Utilize our search toolbar promptly if the article lacks audio! Search Now♥
The Other Wind is the 6th chapter in the Earthsea novel series. It is artistically written by Ursula K. Le Guin who is known for her best works in the genre of fiction and more specifically in science fiction fantasies. The book is suitable for young audience including children. It also has some great accounts that links with the animals and nature which the kids will definitely enjoy. If you are a fan of Ursula and want to try more of her books then the highly recommended ones are The Unreal and the Real and Words Are My Matter.
Samuel Roukin gets his first shot as a narrator of this novel in the Earthsea saga. The narration overall was satisfying but could have been better. The performer was seen struggling consistently with the pronunciation of a few words that were repetitively used.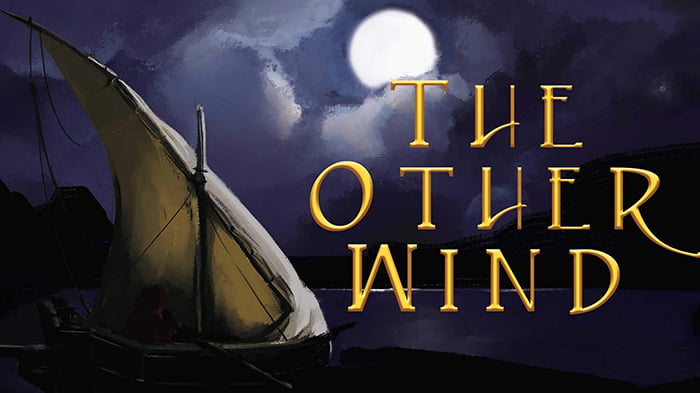 Alder, the sorcerer fears sleep and the dead are seen pulling him at night. They might just be able to free themselves and eventually invade Earthsea. Alder is looking to have advice from Ged and he tells him to visit Tehanu, Tenar and the Havnor's king. They were also joined by Irian who is a ferocious dragon capable of assuming shape of a woman.  The threat here could only be challenged in the Immanent Grove on Roke which is regarded as a holy place in the world. This is also where the wizard, king, sage, hero and dragon made their last stand.
The Other Wind is the ultimate novel in the Earthsea series and that broke the heart of many followers of the series who wanted to have more. However, it ended in a great way where the story really left a long lasting impression on the audience.