Utilize our search toolbar promptly if the article lacks audio! Search Now♥
By the looks of it the series at this point looks as if it will continue forever and the fans will be able to feel the joy of this magical ride for many years to come. John Flanagan has not kept the series on the same pattern, the author has introduced several new characters and new regions in different parts and that is what makes this series attractive as ever.
Heroes and situations that the listeners witnessed in Erak's Ransom were never there in The Emperor of Nihon-Ja and now another cool change has approached the series. From book one it was clear that Will was rising and then from an apprentice he turned into a Ranger, now he himself has become the master. Maddie is the apprentice who has joined Will and he is ready to train this new generation of heroes for the protection of Araluen.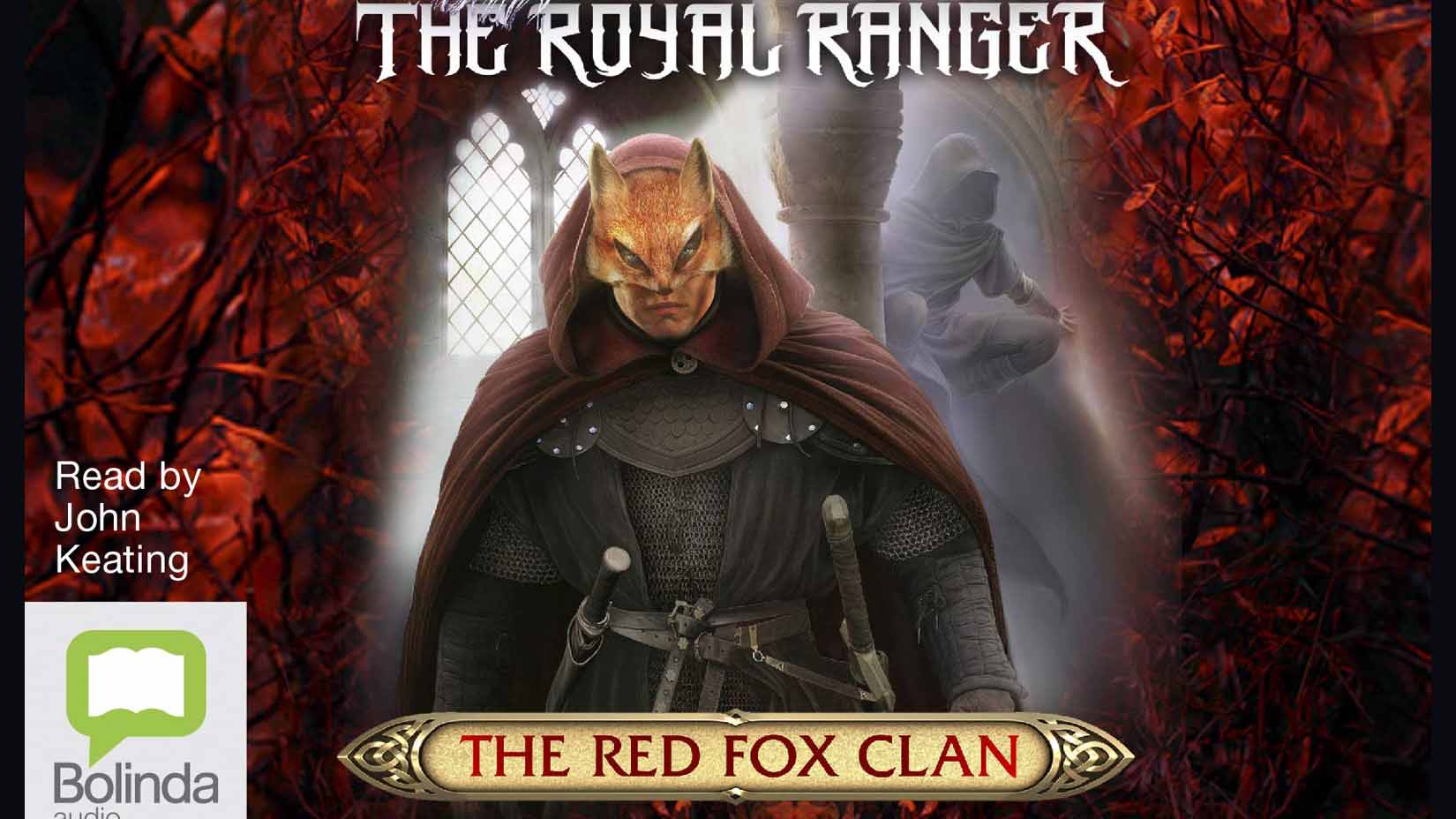 Maddie is not just an apprentice, she is also in the line of the throne and that's why at the palace she is ordered to keep her Ranger's training a secret. But this looks impossible task for her when she finds out that the Red Fox Clan has a plan of its own to destroy the land and take hold of the throne. The castle is soon under attack and Maddie is left with no choice except to put her training into use without any advice from her master.
Old faces are finally disappearing from the scene and the time has come for the new generation to take charge. For John Keating it was not difficult to cater new young characters with a voice that has a habit of adjusting with changes.