Utilize our search toolbar promptly if the article lacks audio! Search Now♥
An evolution worth a million years even did not change our nature. This even couldn't help in burying down the horrors of preexisting civilization.  Old deities, ancient rites and savage ways are the things, which could reemerge in the places, where they are least expected.
The Reddening is a gripping horror novel from Adam Nevill, who is also the author of the immensely successful, The Ritual novel.
Katherine, a lifestyle journalist managed to escape past all the traumas in her life by shifting to a coast known for the best natural beauty and seaside holidays. A hideous and a horrifying shadow completely engulfed her life when a huge hoard of some human remains got discovered somewhere in the nearby Brickburgh.
A highly disillusioned single parent, Helene lost Lincoln, her brother some 6 years ago. The extremely disturbing subterranean noises, which she actually recorded before the disappearance of her brother draw her to the caves of Brickburgh.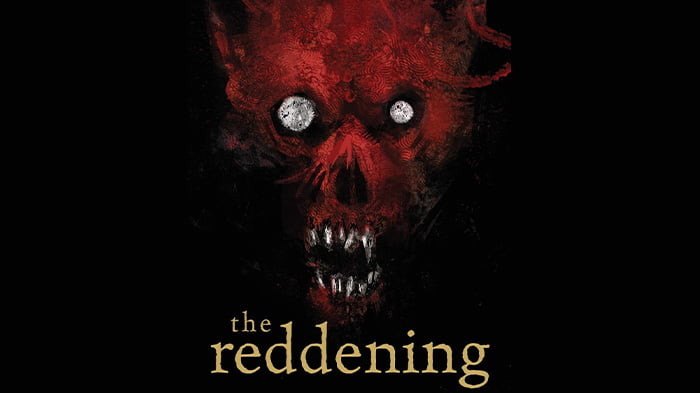 This was a site where humans from the early era used to butcher each other and that happened for good 60,000 years or so. On the walls of the cave could be seen the images of the nameless gods.
The narration of this novel is its strongest part and that is brilliantly done by Conner Goff with the amazing experience and the strong characteristics of the voice that literally made this novel a must listen for everyone.
No One Gets Out Alive is another sensational literary piece of writing from Adam Nevill, which is definitely hard to resist by all the literary book lovers and especially if you are a fan of Adam Nevil and his style of writing.