Utilize our search toolbar promptly if the article lacks audio! Search Now♥
Rachel's chapter remains incomplete in the current episode too; Gunnar was in her search desperately during Eden's Gate: The Sparrow. No sign of the girl was found still something within Gunnar informs him about Rachel's existence out there. Creating a guild was an issue along with the hindrance from the dark elves; those issues are also on the verge of a final solution. In brief, Gunnar has established his life well in the Virtual world. Princess Adele is not a big fan of Gunnar but the relationship has come to a point where one cannot consider them as arch-rivals either. Edward Brody started the series at is quick pace after the launching of Eden's Gate: The Reborn but here it has slowed a little. Events are mixing up nicely but their pace can be considered slow.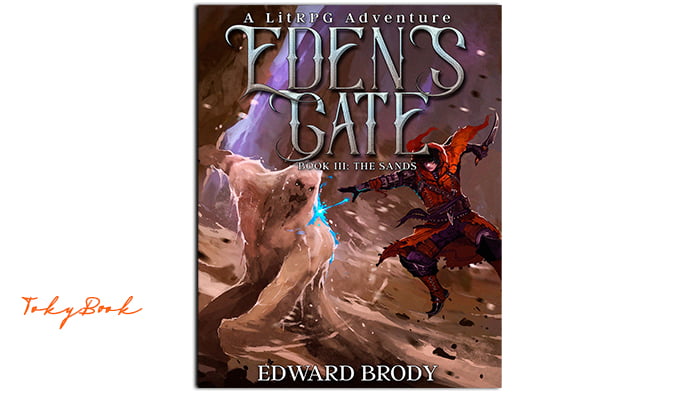 If there is something building between the princess and Gunnar then it should be made clear in only one episode. Here it takes more than two episodes to only describe the thing and still, clarity does not exist. One great thing which is appreciable in the series is the energy that the author Edward and the narrator Pavi Proczko bring for every scene.
Whether the story is developing or not a person listening to it just cannot take his attention away from it. The gameworld is evolving and things are becoming mysterious at every step, perhaps Gunnar will think at some stage that he has made a wrong choice. Sadly he just cannot return to his studio apartment anymore because his connection from the outer world has been deleted forever and this is his fate as long as he is alive.