Utilize our search toolbar promptly if the article lacks audio! Search Now♥
First the chapters are mis numbered in the audio. It made it difficult to start and stop. And in reading elsewhere some plot summaries, I wonder if perhaps some parts were missing in this. I think that the frequent use of the F word was not needed. And mentioning Republicans in a negative way had nothing to do with the story.
I've never listened to any of Rachel Hawkins' other books, but I was given this recommendation on the day it was released, and decided to use a credit! Long story short, it's a well written and well plotted story. Nothing is quite as it seems, and it'll keep you hanging on until the very end!
I read to escape from all of the stress in this crazy world…escape from health issues…to escape politics….so when I pick an easy read such as this, I do so to enjoy the imagination of the author. I read to live within a life I am unfamiliar, to go places I may never go. I am quite familiar with the area this book takes place in and while much of what is portrayed is seemingly accurate, it's of course a story and a little embellishment made the story richer, even funnier. The book does has a severe turn that will surprise even super sleuths like me. So get ready to be surprised.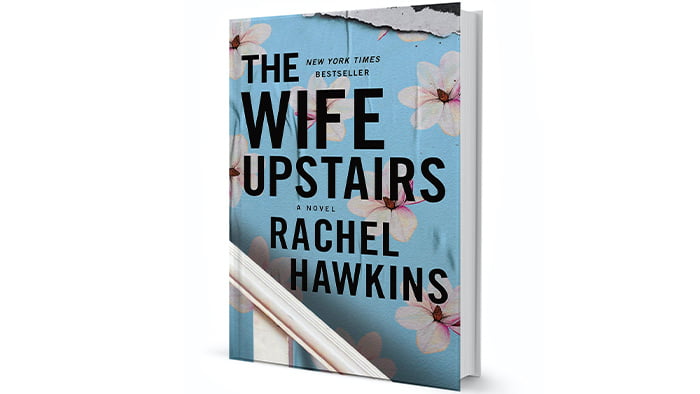 One note to the author: in this day and age, when writing to give an escape, for others enjoyment; leave political jabs where they belong, out of the book. It was an unfair, unnecessary jab against Republicans and frankly, self indulgent. The comment made was essentially saying "all Republicans are bad people." Perhaps to your surprise, I would have felt the same no matter the party mentioned; this wasn't the place for such comments.
In all truthfulness, as much as I enjoyed the story, I wouldn't have purchased the book based on the political statement. If that doesn't bother you, I believe this book was a great read and it didn't drag on, every part of the story was enjoyable and I would recommend it, save the political comment.