Utilize our search toolbar promptly if the article lacks audio! Search Now♥
Susan gets back in action as she is called by her grandfather for another mission that he cannot perform because of certain reasons. Everything works differently in the Discworld including time. Discworld has Monks of History that keep an eye on the time so that it is not wasted anywhere in the world. The Monks also keep a store of time in order to provide it to the one who needs it. But a threat has now approached to the whole time zone; the Auditors have a new idea about bringing a disturbance in the time zone.
For this purpose a clockmaker is hired to build a new kind of clock that can stop time. Jeremy Clockson however has no idea about the project on which he is working; the boy is just getting the job done for the one who has hired him. Susan must reach him before the clock is finally assembled.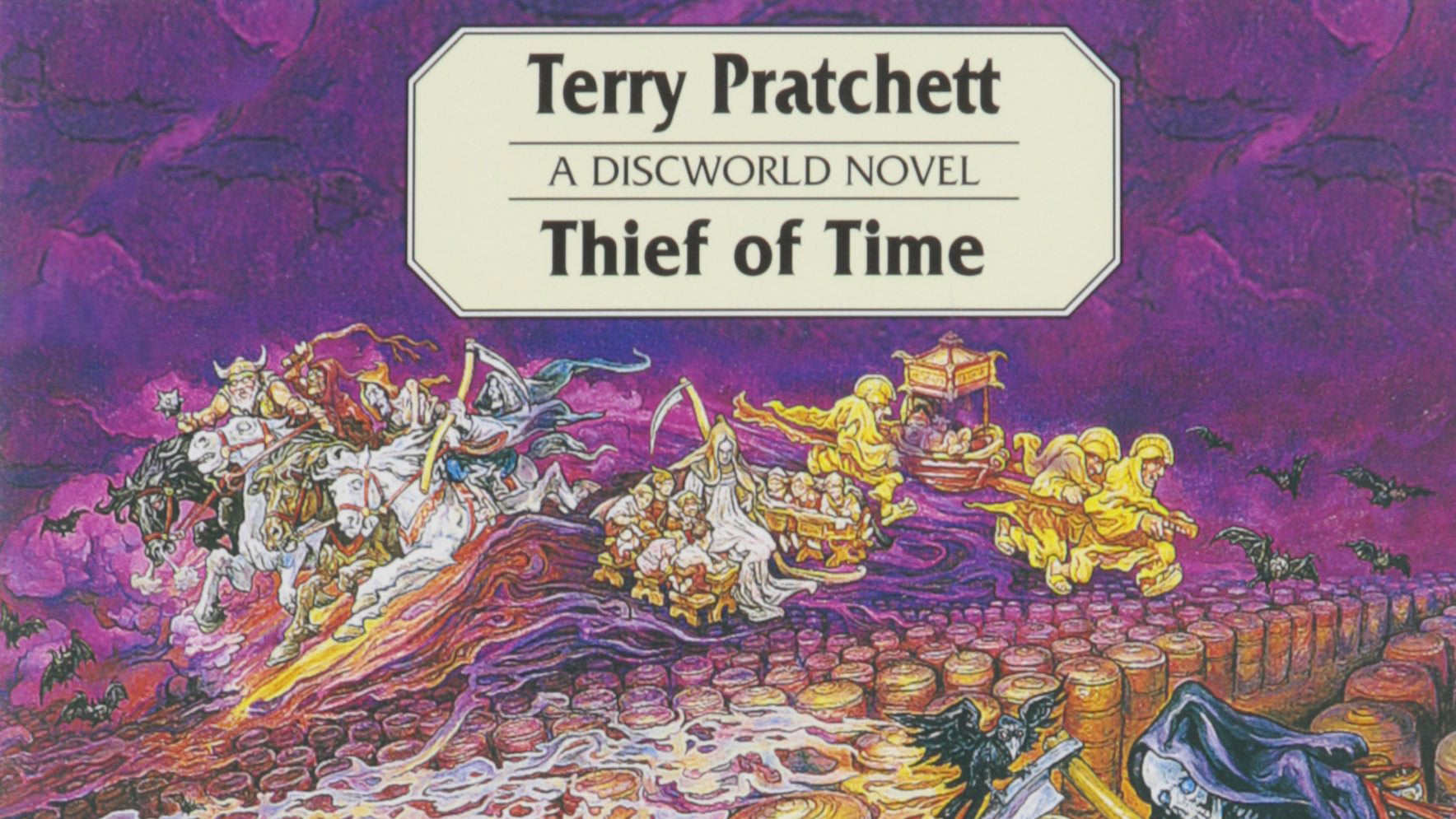 The granddaughter of Death is not the only one in pursuit of the clockmaker; there are two other who are on to the same mission. Monk Lu Tze along with his clever and highly talented apprentice named Lobsang Ludd is coming to stop this massive alteration in time. Time is short for the heroes in this new book by Terry Pratchett that is narrated by Stefan Rudnicki and Harlan Ellison.
Lot of magic was seen in Sourcery and Eric  but this one is stranger than those two books. For some the book looks a scientific study of time and for others it is just another creation of Terry's imaginative mind. Whatever it is, the fact still remains that it is interesting and alluring to the mind.