Utilize our search toolbar promptly if the article lacks audio! Search Now♥
Mysteries and thrillers are written in an appealing manner by James Rollins and it always astound you that how the writer is able to form new worlds and new issues by remaining in the same world himself. Your mind is drifted from the real world as you get a book written by James Rollins and you get stuck in events related to religion, large killings or crime scenes. The only way out is the way forward and you can only soothe your mind by ending the story as quickly as possible.
This too however is not possible if you are listening to it Christian Baskous voice. The audience really felt the impact of narrators voice in City of Screams and The Blood Gospel along with the other parts of the same series. This one is also not too much of a different kind, it's the seventh book of the sigma force in which a soldier along with his dog is transported to the past as he wakes up in the world war II. Captain Tucker Wayne is in search of a treasure as well of which he has no clue.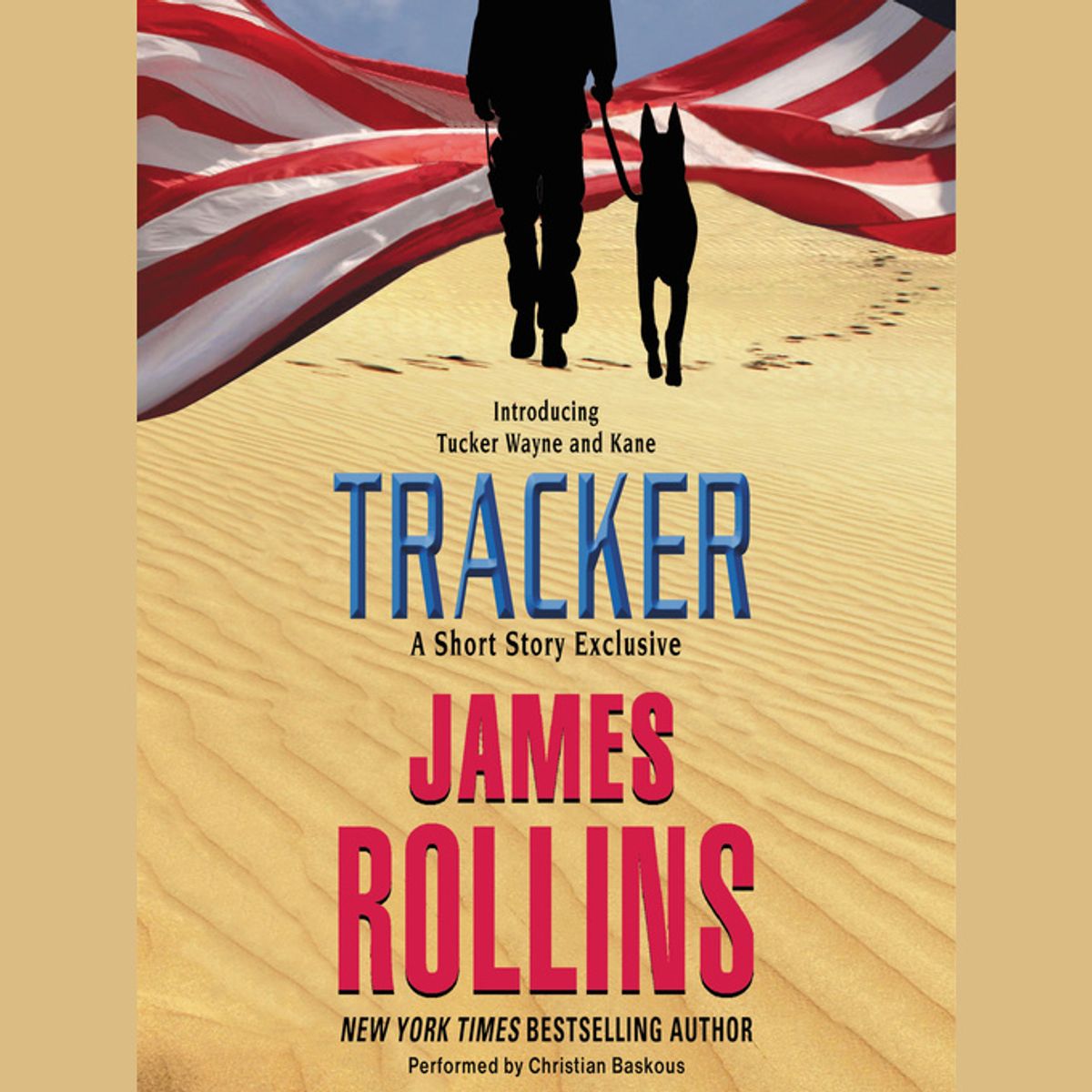 Luckily he rescues a girl who knows a secret or two about the treasure. The secrets about the treasure also unlock terrible things mixed up with the history of Nazis in Germany. Tucker quickly understands his responsibilities as the fate of mankind is in his hand now because he is the one who can change the future by altering the past.
Tucker and his dog show an extreme amount of courage with which the face the treachery of the people of that time and the enmity they face is far beyond any measure.