Utilize our search toolbar promptly if the article lacks audio! Search Now♥
The subject novel is a literary fiction, which is masterfully written by Fredrik Backman. David Morse has done the narration of this audio book and that was a fine attempt.
Noah and grandfather are sitting on a bench that is placed in a square, which keeps getting smaller and smaller with each passing day. The square is weird, but at the same time, very familiar as well. It is full of ends and odds that have made Noah and grandfather's life quite well. There the place had the work desk of grandpa. There was actually a stuffed dragon, which grandpa once gifted to Noah, and then the sweet scented hyacinths, which grandma really liked to have in her garden.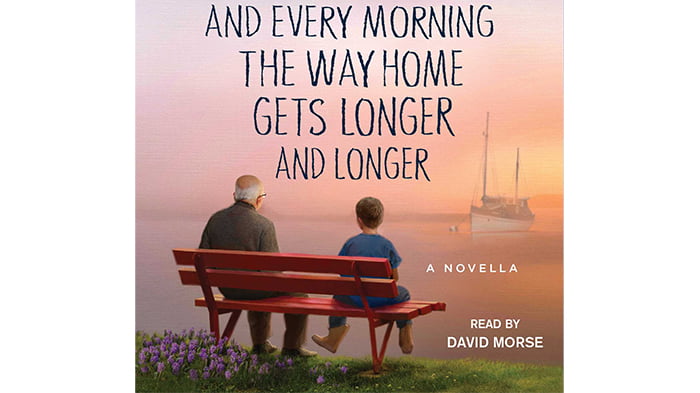 They used to work together on that bench. They both used to tell hilarious jokes and also discuss their common love for mathematics. Grandpa also used to recall that sweet time about her wife and tell Noah that how it was like falling in love with the love of his life and how the life changed, after losing her. She for him was as real as the first day when they met, but he used to fear the day, when he wouldn't be able to reckon her. 
There were times, when grandpa used to sit on the bench, which was just close to Ted, his son, who never liked mathematics.
Things My Son Needs to Know About the World is a nonfictional book written by Fredrik Backman. It is based on parenting and self-development. Apart from that, the author is mainly known for his fictional novels. One super exciting novel from the author that is worth listening is: My Grandmother Asked Me to Tell You She's Sorry.