Utilize our search toolbar promptly if the article lacks audio! Search Now♥
The Witcher Saga, Book 3
Keeping the mysteries in an interesting way the Author of the series The Witcher Saga has perfectly connected the books in the form of a perfect story that starts from the book 1 titled as Blood of Elves that includes the baseline of the upcoming books that will be about the happenings after the unrest has been given rise among different races that have existed in peace in the past but now all things are going to depend on the special girls named Ciri.
This is the book 3 in the series whereas the second book Time of Contempt has already laid some fabulous turning points, this book Baptism of Fire will take you to the next journey leading to more complex events and the various changes brought by the events that re actually making the way out for Cirir towards the destiny she has according to the prophecy.
The author Andrzej Sapkowski and the narrator of the novel Peter Kenny have actually made the perfect blend of emotions, the thrilling events, and the unexpected happenings by combining the voice with the most interesting stories that will keep you into this journey as long as you are there.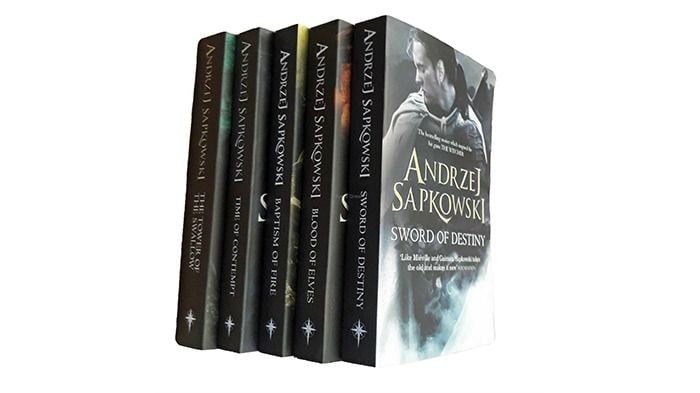 This book is around 11 hours and 57 minutes of completely interesting storyline that you may not leave anyways and will let you enjoy the spare time by taking you to another world.
It is all about the witcher Geralt who used to be the protector whoever needs help and would be protecting all innocent whenever they needed.
Now that Geralt is injured he would not be helpful and until the injuries have been healed, no one knows what will happen in the meantime. How the monsters will thrive on human blood and who is going to stop every bad happening around the world.
Now you will figure out how the story will develop and what will be the turning point while everything is going against each other.
List book in the series
The Witcher Saga: