The Witcher Saga, Book 5
This books titled as the Lady of the Lake is actually Book 5 in The Witcher Saga. Definitely, if you are thinking about listening to it, you have listened and have gone through the 4 of the tremendous books in this witcher novel series written by Andrzej Sapkowski and impressively narrated in the voice of Peter Kenny. This book has also been translated by David for the sake of convenience of the readers using different language.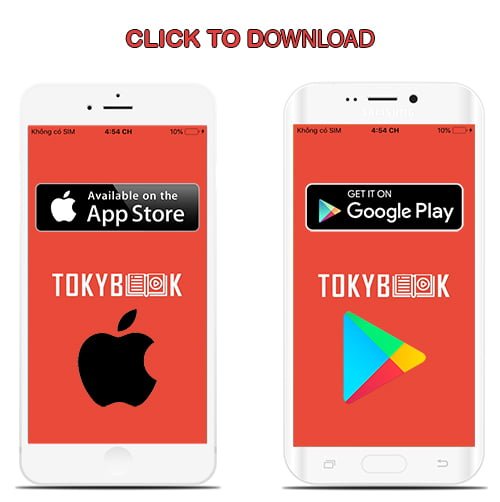 Coming to its story, the novel carries the legacy of the beautifully composed storyline just like The Tower of the Swallow and keeps on taking the listeners to their journey as they learn more about the struggles of Cirir as the evil has spread all over and now its time to clear the way according to the prophecy. But things are going to change is still a mystery and seem impossible for everyone to assume that anything will be turned to a good one.
As you have learned about the tower of swallow through which Ciri went in the previous book, where she just has escaped from the death zone, Ciri is now in a world that is totally different and strange for her. the world which is an Elven world appears to be a trap and offers no way out of it.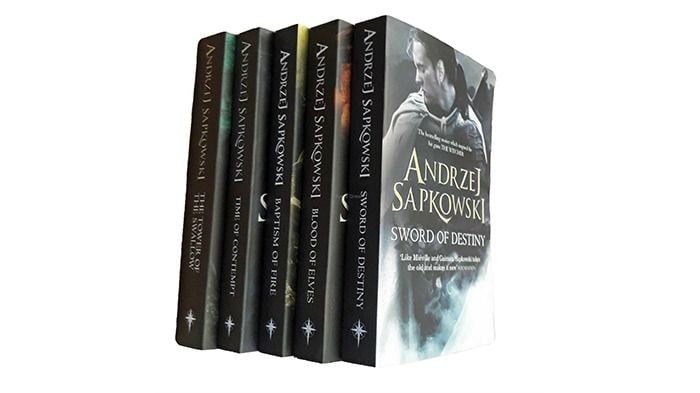 There is no time, no portal and no way out and she has no chances of getting out of it anymore. Though things seem going against her but due to the fact she is not an ordinary person, she will not be defeated through, there will be hardships but she will surely get through things after all.
Witcher Geralt and her friends are waiting for her and she will be trying her best to get back to them as soon as possible despite having her enemies on the trail.
List book in the series
The Witcher Saga:
tokybook.com Member Benefit
- Free 2000+ ebooks (download and online)
- You can see your watched audiobooks
- You can have your favorite audiobooks
---
Tokybook Audio Player
The Audio Player works best on Google Chrome (latest version)