Utilize our search toolbar promptly if the article lacks audio! Search Now♥
Saving their mother and facing the enchantress was an arduous task for Alex and Conner but they were successful at the end of The Land of Stories: The Enchantress Returns. Going to the magical land again and again has become their routine now. Alex in particular gets the high seat in Fairy Council which means that the twins are among the nobles now. This honor and dignity does not last long as Alex because of some issue is thrown out of the council and they think that the twins are not worth anything.
Masked Man is moving here and there in the kingdom with a dangerous agenda and no one is ready to believe Alex about the issue because they think that it's a lie. Jack, Mother Goose and other such characters are not aiding the twins anymore thus they start the mission on their own. Soon they get to the core of the matter and realize that the Masked Man is gathering an army of villains through the help of the portals that he is creating.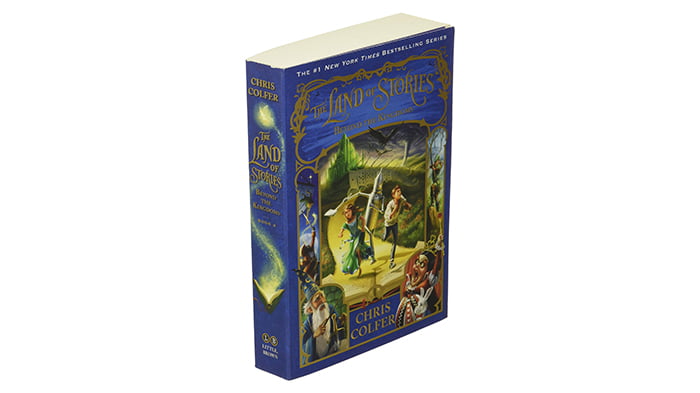 Chris Colfer takes the audience on a tour to the world of Oz after which Alex and Conner enter the Neverland and the chase just goes on. The Land of Stories is becoming interesting and complicated but the interest is never lost no matter what the scene is. Colfer writes every part of the novel from a child's point of view and does not try to add the concreteness of an adult into it. This keeps the stories away from the dark side and the light mode is never gone no matter how tough the circumstances become.