Utilize our search toolbar promptly if the article lacks audio! Search Now♥
The Court Wizard is one of the finest works done by Terry Mancour as an author. This is the 8th book of the well-known Spellmonger series, which already has created great vibes all over with brilliant writing skills and depiction of powerful characters. John Lee once again had the honor of giving a fabulous narration this amazing book with his powerful voice that nicely gels up with the strong character of this book.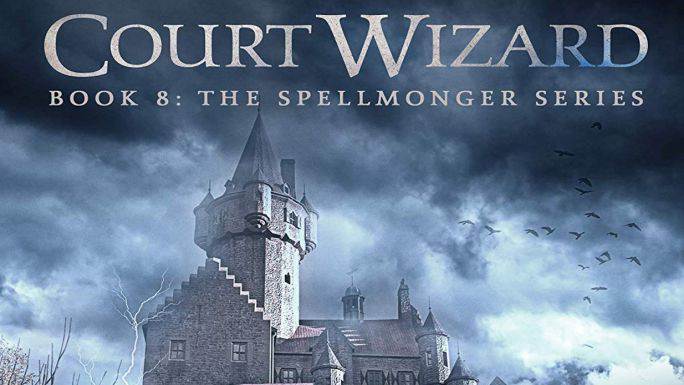 The story is about Pentandra and her sufferings. She got married and soon after, got a new job. She was quite sure that managing a new job with her marriage would be a tough call.
The Court Wizard of Ducal were regarded as the favorable assignments for a mage to handle, where a lot of stipends, expense funds and laboratories were available. But, when the case is to connect with the Orphan Duke's voyage to regain, restore and recapture all his shattered stuff, then the expected things definitely would be far less cushy and favorable.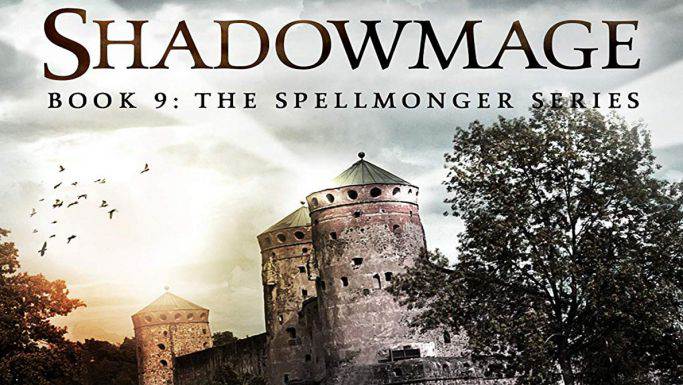 Having the south zone all in full rebellion, the goblins at the northern zone, things could get better, despite the summer capital being led by a corrupt baron and also involving a group of thugs. However, these mentioned problems are still not the worst. Pentandra is still learning as how he could live with her husband and settle down with her married life nicely.
Shadowmage and Hawkmaiden are a couple of other exciting books by the veteran author Terry Mancour. Terry's legacy and his prior work give readers all the good reasons to invest their time in his other mentioned popular books, which are definitely worth anyone's time.