Utilize our search toolbar promptly if the article lacks audio! Search Now♥
Crime on the Fens is an amazing novel written by Joe Hills. The book is a police procedural, a mystery thriller, which has a really outstanding storyline and characterization as well. The book is part 1 of the DI Nikki Galena novel series. The narration of this novel is done by Henrietta Meire, which was a job well done by the narrator with her strong and powerful voice. The author Joe Hills has written many successful and engaging mystery thrillers. A couple of novels to name from the author are The Stolen Boys and Their Lost Daughters.
The story of this novel revolves around the character of DI Nikki Galena, who is a police detective and had absolutely nothing to lose at all. She has seen a young girl dying in her own arms and her daughter will never look now to leave again the hospital. She has become immensely tough on all the criminals on all those she believes actually did all this to her.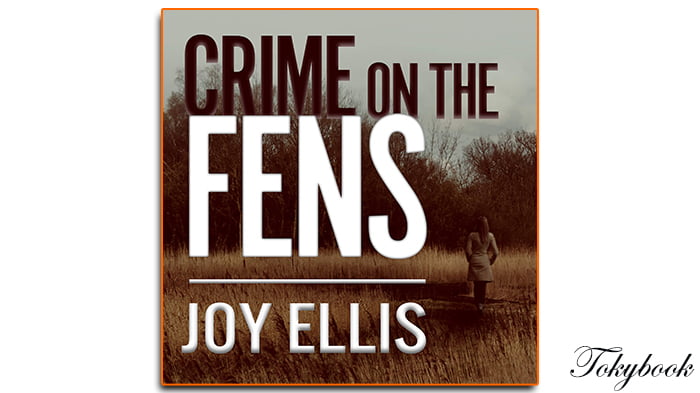 Things were getting too tough all around her and now she has been given an option or may be a kind of a final warning. He warning for her was to make things work with the new sergeant, who is DS Joseph Easter. If she is unable to make things work with the new sergeant then she should consider herself out of the police.
Her partner Joseph Easter is a very handsome member of the team. However, Holy Joe, his nickname disproves his past life as a soldier. He also has an estranged daughter who actually puts him on the spot for everything going wrong with their whole family.