Utilize our search toolbar promptly if the article lacks audio! Search Now♥
The initial half of the book was entirely consumed by the tower arc, which, regrettably, added little to the characters' development or the progression of the story.
The tower segment could have been condensed into several pivotal events, like the start, the group's separation, the Fate challenge, and the occurrences upon exiting the tower. However, instead, it was filled with pages of internal ponderings that amounted to mere speculations, contributing to a surplus of unnecessary filler.
The fight scenes, to be frank, were lacking and left much to be desired.
Spoiler, possibly
In a particular fight outside the tower, Zack wielded a cursed sword to unleash a Getsuga Tenshou at the enemy. Yet, inexplicably, the skill paused mid-air, allowing the adversaries to hold a conversation and plan their counterattacks before launching powerful strikes against the Getsuga Tenshou.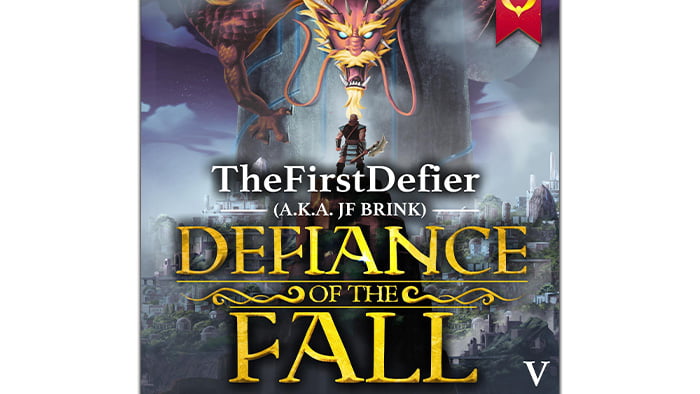 Furthermore, while ensnared in an array by his most dangerous foes, Zack released his axe spirit to wreak havoc. However, instead of targeting those who had trapped him, the spirit attacked weaker, insignificant enemies in the background, posing no real threat.
But that's not all; on a spaceship, amidst the vastness of space, Zack tried to use his Loam Walker skill but realized it was only usable on Earth. Yet, just a few sentences later, he employs the skill effortlessly without any explanation.
It's important not to use Axeman's Spirit as an excuse for such inconsistencies; that simply feels like a convenient plot device rather than genuine creative writing. A well-crafted story demands a competent and meticulous editor.
While the first three books were truly captivating, the direction of the fourth and fifth books seemed less defined. Nevertheless, because of the promise shown in the earlier books, I intend to read the sixth installment with hopes that the narrative will regain its focus. The world you've constructed holds immense potential for remarkable storytelling, and I'm eager to see it fulfilled.