Utilize our search toolbar promptly if the article lacks audio! Search Now♥
First and foremost, I want to express my deep admiration for both the author and narrator, who I believe are truly exceptional in their craft. Any critiques I offer are meant in a constructive manner and not intended to disparage their remarkable skills. My main concern lies with the lack of development in the main character, Zac.
In a world where overpowered single-character focused novels are rare, competent authors have the challenge of striking the right balance by infusing just enough struggle and hardship to add spice to the narrative. I understand that I may belong to a minority, but our dedicated readership is significant, and we often find ourselves compromising on quality. The vast majority of overpowered main character books are in the anime genre, and the English translations often don't capture the essence of the original work, compounded by the fact that many of these writers fail to deliver a compelling story.
When the first book in this series was released, it ignited my excitement as it seemed to be the book I had been searching for. Judging by its widespread success, it appeared to have captivated fellow lovers of overpowered main characters as well. I was enthralled by Zac's journey, how he worked hard to achieve his power and became the strongest in his own right. I appreciated the absence of politics, side characters, and fluff, with the primary focus being on Zac grinding levels and gaining power.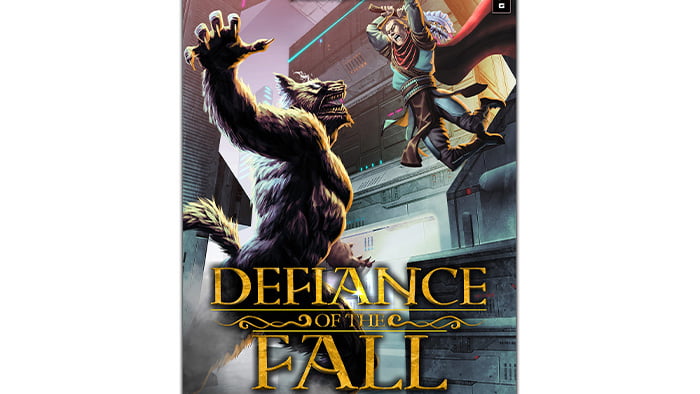 The second book opened up the vastness of the multiverse when Zac encountered "average" and "greatest," hinting at the incredible potential for exploration that lay ahead. I envisioned Zac closing all the incursions and transforming into a wandering cultivator, free to explore everywhere, finding epic loot, and battling formidable foes. Yet, to my disappointment, we are now in book 6, and Zac remains stuck at the E grade, still dealing with the dominators, and preoccupied with the great redeemer and the mystic realm. I long for a return to our roots, with Zac back on the path of progression and embarking on thrilling adventures throughout the boundless multiverse, as Earth has become mundane and lacks the excitement we crave.