Utilize our search toolbar promptly if the article lacks audio! Search Now♥
Alex Irvine brings to the audience the fight of a lifetime in which all the heroes and villains take part all at once. The battlefield is not the earth this time so it is different from X-Men: Days of Future Past and The Ultimates: Against All Enemies. Still, the task for the heroes is the same i.e save the mother earth from the upcoming calamity in the form of an evil dark force. A competition is set on the Battleworld among the heroes and the villains. Only the winner would leave the planet with the superb prize that waits for the finisher.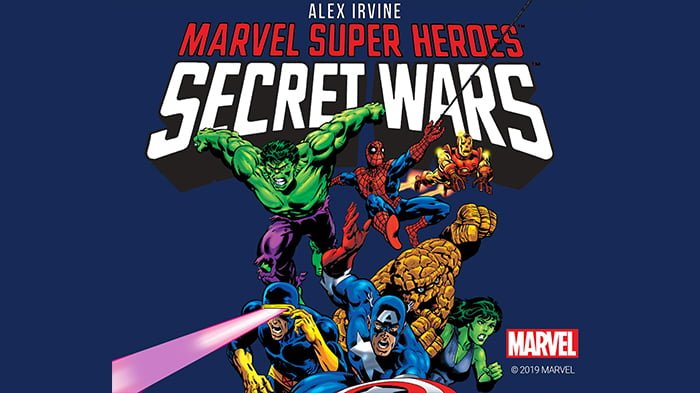 Battle for survival and the ultimate objective starts as both sides unleash their full potential for the first time which could also be the last for most of them. Among these two opposite sides, there is also present a being which has a hidden agenda. That being is none other than Dr. Doom who wants to own the planet and all its powers after which he would become the sole being with ultimate powers.
He would not have to fear the Fantastic Four anymore because he would be able to squeeze their existence with just a snap of his finger. When the heroes hear about Dr. Doom's plan they realize that they have to face two enemies in such circumstances.
One enemy is the supreme Beyonder and the other is Dr. Doom who wants to absorb those ultimate powers. Narrating this book was tough for one person because there are a lot of characters involved in it. Richard Rohan thus narrates the book along with a whole team of supporting cast.