Utilize our search toolbar promptly if the article lacks audio! Search Now♥
The trilogy finally ends the saga in a big way as the threat that surrounded LinkedIn in Seattle follows him to the very door of his house and the secret is finally revealed. One thing that he has been hiding for years and years is his identity from the underworld.
Revelation of his identity in the underworld would mean the end of his life on earth. This is the same thing we have been hearing from the first two parts Born in Fire and Raised in Fire. Even we feel a bit curious about his identity now, and the question that why he hides from the underworld.
Roger breaks the news at the start this time that the underworld knows everything now.  Thus the bounty hunter is left with two choice, either wait for the demons or go back to underworld and rip his enemies apart.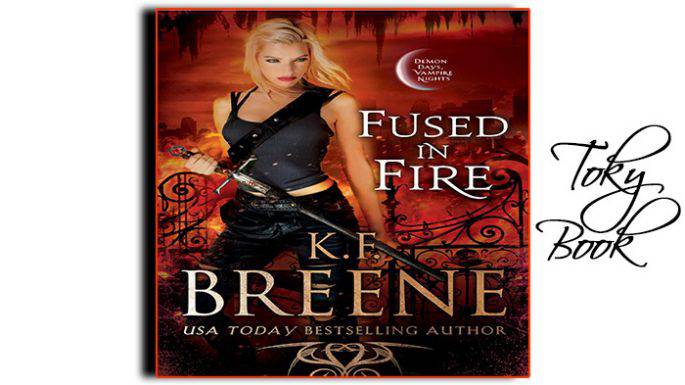 But going to the underworld would mean risking eternity as well. LinkedIn has to play an intelligent game in order to fight the underworld as the lives of his friends and allies are also under threat and perhaps none of them would be able to make out alive.
Nicole Poole provides the much needed energy to this epic ending tale with the help of a superb narration that we have enjoyed in the whole of the series. We hear a mature voice in the last chapter, a voice that provides emotion and sensation at the same time. K.F. Breene shows the true colors of the writing skill this time as the painting of the underworld is just awesome. The demons, the fire and the battles everything is superb.