Utilize our search toolbar promptly if the article lacks audio! Search Now♥
Grant is a biography based on the life of one of the most iconic presidents and generals in the history of America, Ulysses S. Grant. It is a book written by Ron Chernow. Mark Bramhall has done the narration of this novel and his strong narration played a good role in the success of this audiobook. The chapter itself stood as the best-selling book in the New York Times.
The entire life and struggle of S. Grant has been grossly misunderstood. There are many references that portray him as a chronic loser or even as an inept businessman. But all these stereotypes doesn't come close to capture him and thanks to Ron Chernow for revealing all the facts behind the great man. Chernow is probably the first writer to bring to the audience the complete understanding of the personality of S. Grant as a president and the general, whose fortunes fluctuates with excessive speed and frequency.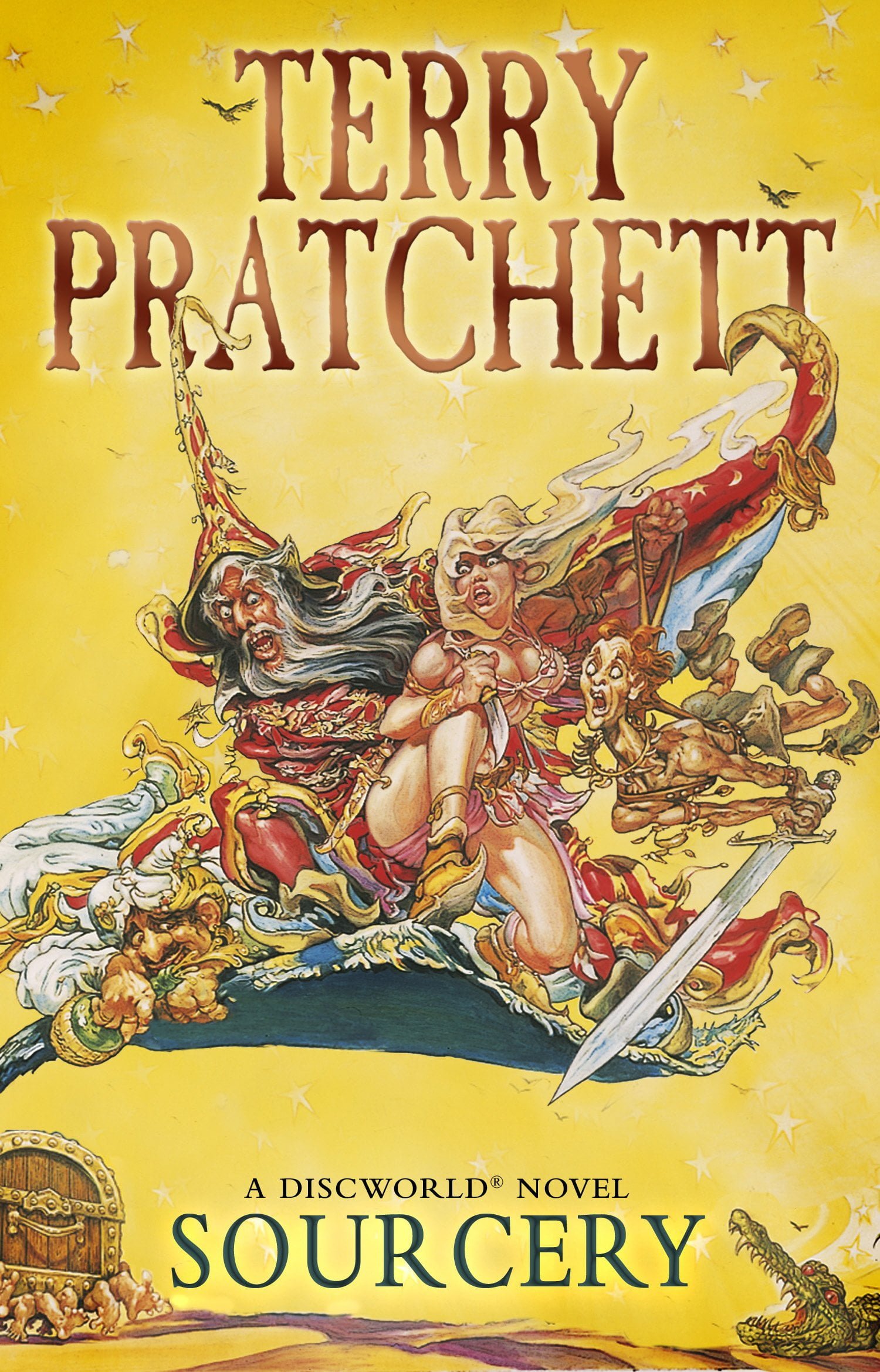 Before the start of the Civil War, S. grant was floundering. All his business ventures ended abruptly and incurred huge loss. Despite his distinguished services given in the Mexican War, he resigned from the army in dishonor amid repeated indictments of drunkenness. But in the middle of war, S. Grant went on to realize his immense potential, going through the ranks of the Union army.
Later on. S. Grant ingratiated himself to then President Lincoln and became one of his most trusted generals and also a tactical genius of the entire war effort.
If you are looking for more memoirs, biographies and/ or history books written by Ron Chernow, then you should check his most popular biographies, which are Washington and Alexander Hamilton.