Utilize our search toolbar promptly if the article lacks audio! Search Now♥
More About Paddington Audiobook
Since the bear staying with the Brown family is not an ordinary bear, he is a special bear with some special tendencies and personality that make him work in a special way and the Brown family does understand that.
https://youtu.be/JO0gRSbeGB0
This is the book 2 from the Paddington series and Michael Bond has written this one in a perfect way again that allows you to enjoy more and know more about the bear that has come to the family from the Darkest Peru. With all the special personality aspects the Paddington bear is up for something special at home as they work through their daily chores. This is a special bear and the family knows it very well.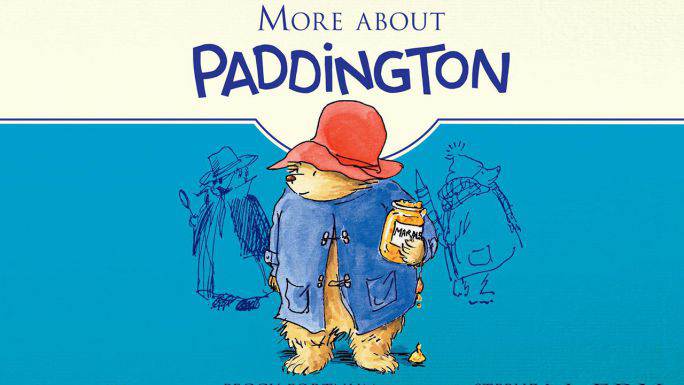 He takes the fun and makes it fun for everyone when he tries to capture some pictures with an old camera and the photo session comes to an end as the photos get displayed on a local shop because they are not the ordinary ones. The bear has a strange and delightful sense of wonder, curiosity and playful charisma in a bear like acts but they affect the family in a very different yet delightful manner.
He works out with wallpapers, he finds solutions to mysteries at home and makes sure to solve each and every problem at home in his best and the unique way no one could ever imagine. Stephen Fry has given the best of his narration and has made this story even more delightful for the listeners. You may find more fun stories from this series titled as the A Bear Called Paddington, Paddington on Top and Paddington Helps Out.
Paddington Goes to Town
Paddington Takes the Test
Love From Paddington
Paddington and the Magic Trick
Paddington Plays On
Paddington's Day Off
Paddington Sets Sail