Utilize our search toolbar promptly if the article lacks audio! Search Now♥
Ken Lozito never lets the heroes of his stories rest in any of the parts, they are always in a desperate search of happiness and pleasures in life but they don't get any. We the listeners even sometime think that the heroes deserve some rest or relaxation and just when they are provided with it duty call destroys their private time. Aaron right from the start of the series Road to Shandara is desperate of the girl whom he loves but does not find time that can be spend with her.
The role as a leader and as a fighter stops him from playing the role of a lover that he perhaps enjoys the most. In the fourth part Aaron and Sarah has finally defeated the High King but still they cannot live with a peace of mind. The threat has not yet left the land there are people like General Halcylon and Zekara that are still wandering free and as long as they are free it means that the land is not safe at all.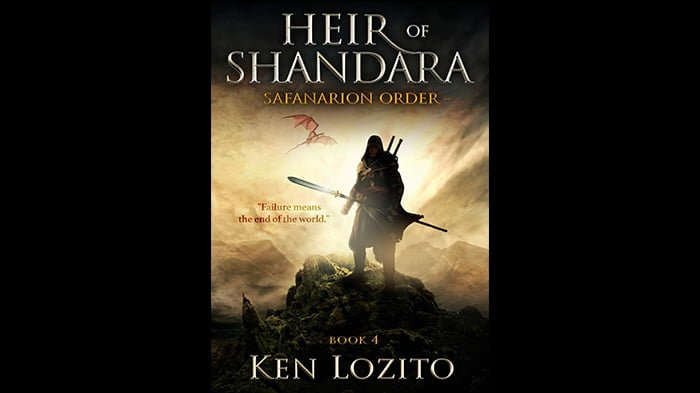 Unification of all the kingdoms appears to be the only solution of this huge problem otherwise the war can restart within no time and the peace of land would shatter in hands of the evil. Narration is more intense for the epic part and we have never seen Vikas Adam in such an intense mode in narration but the narrator really was with a purpose in this part. He has kept things simple in the first three parts but now things change according to the final conclusion which is really epic in all respects.