Utilize our search toolbar promptly if the article lacks audio! Search Now♥
Hopeless By: Colleen Hoover
No one wants to be hopeless in life if he is not a pessimist of course, in the state of hopelessness there is never a way out which means that it is the end of everything. This is the dawn of a new series with which Colleen Hoover returning to romance once again.
Romance is not the basic theme of the novel, it is about the healing power of truth but romance can be felt in the air like the fragrance around. Sky and Dean Holders the arch rivals in High school come face to face for the very first time. Sky has dominated the school for quite a while now but now in the form of Dean she has a rival that sparks memories in her.
The past memories are the main thing that really troubles her present life because she has always tried one thing i.e to bury the past. With Dean's present this is something which is not possible thus she starts to prepare herself to confront it all finally.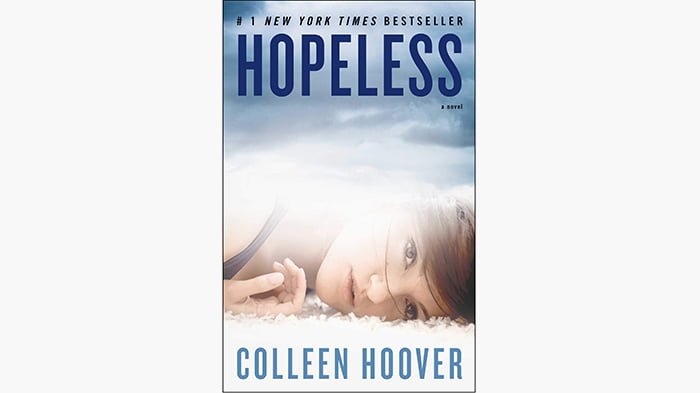 The temptation finally works on the young lady and she took becomes a fan of the charming looks. Then like always twist appears in the form of secrets that Dean was hiding from her all the time. Wonderful drama narrated by Angela Goethals force us to read other books of the author like Ugly Love and It Ends with Us.
Impressive like the previous books this book is another one in the collection of the fans who treasure the books of the author like jewels. There is not much of the flash backs but the story is knit on the events that have happened in the past.