Utilize our search toolbar promptly if the article lacks audio! Search Now♥
In this Book 11 from the series Hank, the Cowdog John R. Erickson provides all the details about how the Cowdog Hank makes use of his courage when his young master gets lost in the enchanted forest where he could have lost of his whole life.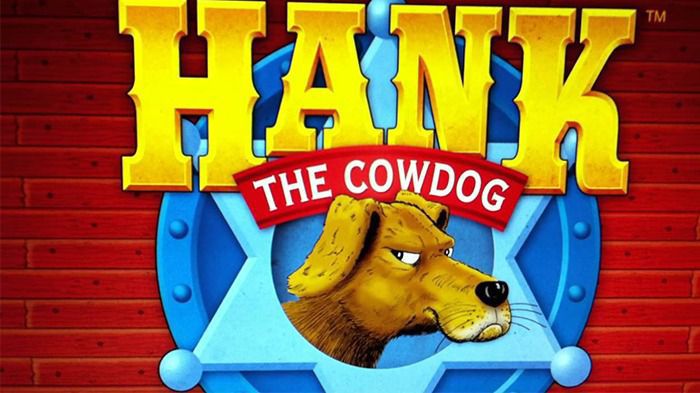 As far as we know Hank is a courageous and brave dog who has a big heart and a well-developed mind that drives him to act quickly and plan or think like never before no matter how hard is to solve the mystery he is always ready to take the responsibility that no one ever takes.
Now in this book kids will get a supplement to nourish their power of thinking, courage and the ability to decide to do the things in the right way with all the planned efforts to get the young kid back to his home.
The young kid gets to the forest and now it is the responsibility of the security dog named Hank to save him and get back to his home. Now when he goes behind he also gets lost in the forest so now he has to find a way to the boy and out of the forest as well so that he could save the kid and himself as well.
The adventure is more like the ones we find The Case of the Halloween Ghost and other stories in the series but with a little twist. Your kids will be enjoying the songs and the story along Hank as it is one of the best adventures among many accomplished by Hank.