Utilize our search toolbar promptly if the article lacks audio! Search Now♥
Contemporary science fiction novels are the most read and heard stories in today's world. Many of them are evergreen and you find them refreshing no matter, whenever you read them. Marko Kloos is amazing with his vast imagination and his sense of producing some amazing situation in contemporary science fiction novels.
This specific novel is part of the Frontlines series by the author. It is actually a short novel, which will give you a good insight of what the Frontlines novel series is all about and why is it so popular. The length of this audio book is just over 2 hours and you will get to enjoy its narration in the soulful voice of Bahni Turpin.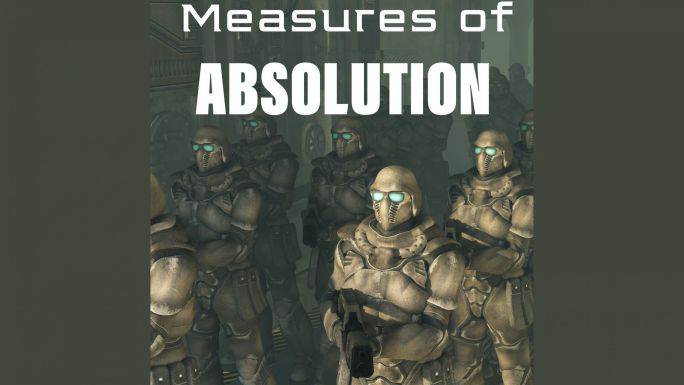 Corporal Jackson right in the aftermath of the Detroit Battle finds out that how the AIB (365th) got a disparagement in the Public Residence Clusters. And also that why on Earth, the Territorial Army could have lost their entire control over a considerably big part of Detroit. It is a classical novella from the Terms of Enlistment universe. It is a must read and its audio version makes a great deal.
There are plenty of amazing works done by Marko Kloos in contemporary science fiction genre and you will like his work mainly for his uniqueness from other writers. His writing is very powerful and his imagination will literally make you a lifetime fan of the author.
If you are convinced and looking for some more books by the author, then do try his novels Aftershocks and Angels of Attack. You will surely not regret it. They are even more exciting in their audio format, where the narrators have played their role quite brilliantly.