Utilize our search toolbar promptly if the article lacks audio! Search Now♥
Nightmares & Dreamscapes-Volume I
Stephen King has always excited his readers with the numerous stories that are unforgettable and memorable for years. That is why all of his work has been greatly loved and liked by the readers who are surely the fan of his horror, fiction, and mystery based stories.
This is the first of all of the upcoming volumes of nightmares and dreamscapes that would be giving more for the horror seekers. This volume includes a great collection of some of the best stories from Stephen King's work who is well-versed with the art and tactics to write the horror stories with a twist.
Most of the fans who love to read and listen to Stephen King's work may always look for a collection of stories that depicts the best out of his huge work list.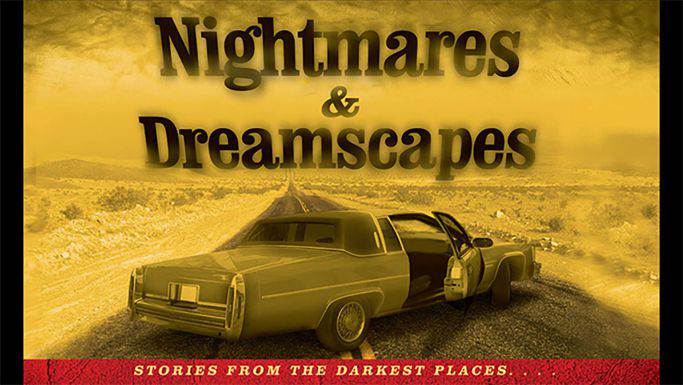 This is for sure the best book for those who want to listen to the various stories one after another without any break.
Another specialty lies in the perfectly narrated compilation. The narrators have given life to the events, the characters and the story plot in a way that you would never get out of it without getting it completed.
The most admired narrators include Stephen King himself, Whoopi Goldberg, Rob Lowe who have enhanced their voices to make them more interesting and exciting for the readers and the listeners of the stories.
The stories include the tales which are Suffer the children, Crouch end, rainy season, Dolan's Cadillac, the house on maple street, Umney's last case, head down, Brooklyn August.
All the stories included in this collection are some of the best options that could give you a great time when you listen to them and would never let you disappointed at any point while going through each of them as you listen to the whole collection. You may also love to listen to the Nightmares & Dreamscapes, Volume II and Nightmares & Dreamscapes, Volume III.