Utilize our search toolbar promptly if the article lacks audio! Search Now♥
Another thriller with Russian mafia involved in it comes to the scene as George Newbern narrates the second part of "The Logan West Thrillers" by Matthew Betley. The military too has a role this time and the writer has added several of the exact details from army's perceptive which means that he has done quite a bit of research. Logan and John prove to be the first agents that reveal the conspiracy against the United States and assume that this conspiracy would damage the impression of their country forever.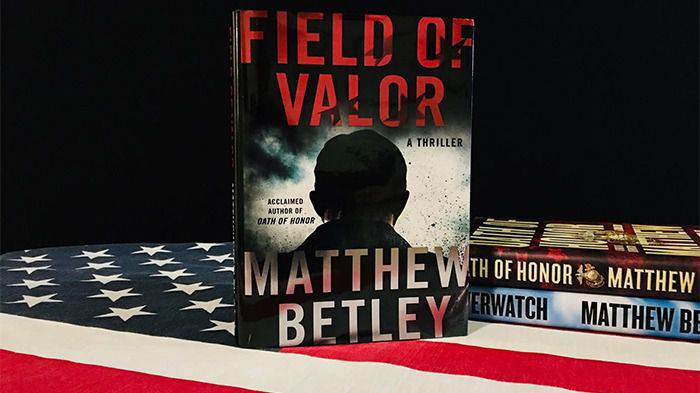 Even the international balance of power can be disturbed forever making everyone indulged in the war they never wanted. The action point is set in Alaska where the Russian band has gathered to steal America's latest technological devices. Logan and John too are sent to that particular place which shows that the suspicion can be right to some extent.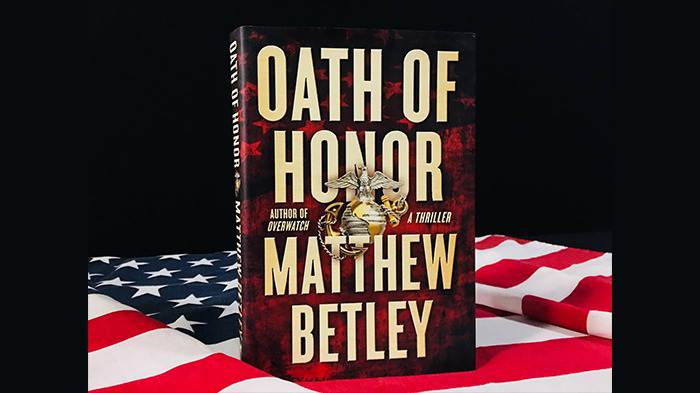 The two professionals start their mission on a lighter term as they think that it would be an ordinary mission but soon things go out of hand. It is something quite bigger as compared to the missions in Rules of War and Overwatch because the disaster could easily spread to the whole world.
Even the FBI deputy Mike Benson himself takes part which shows the seriousness and the scope of the mission. The technological war and its threats are really highlighted by the writer and he also wanted to predict a different sort of a war in the near future. Such wars can not only do massive damage but it can also bring other races and people to subjection within no time.