Utilize our search toolbar promptly if the article lacks audio! Search Now♥
Mercedes Lackey has knitted very lengthy first two parts The Oathbound and Oathbreakers now this one concludes both of those two. Christa Lewis unloads with full potential in narration and the war is depicted like it was anticipated. Relation between Tarma and Kethry has withstood the test of time and the two are also in full potential now, they have been preparing for this day very hard and now it has come.
There was an issue at the start of the series about certain elements that were touched by the author but then they were left like loose ends. After that the second part also failed to take those elements in firm grip.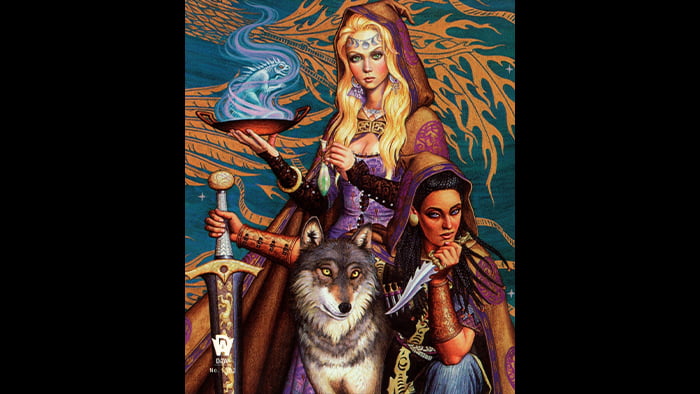 For that purpose the book also has short stories along with the main story which ends as it was expected without any further drama. Treacheries were expected in the second part but luckily the two ladies did not face any such thing. These short stories or parts in the story tell us about other missions or tasks that the two accomplished on their way to their final destination. In those stories Mercedes has tried to cover those things that were left untouched.
Also some of the fans think that it was done because the story in the third part ended a little quickly but it is wrong the author intentionally build up all of this. Mercedes always had in mind this whole stock that would be put up in the conclusion of the trilogy. Mercedes can use these two sisters in other books to come because they are just fantastic characters to have in a fictional series.