Utilize our search toolbar promptly if the article lacks audio! Search Now♥
Omega Force's book one tells us about Jason Burke more than his team because the team takes the shape of his captain. And once we are fully aware of the captain we can know about the full capabilities of the team. The motives that the team possesses and the mission that the team accomplishes are all depended on the team.
Joshua Dalzelle is the vibrant voice of Paul Heitsch presents Jason Burke as a real loner who does not want to come out in the open again. His little cabin in the Rocky Mountains was ample for him and it was the kind of life now he demanded. One night however changes everything for him once again and takes him to the battlefield.
He finds himself working side by side with the aliens now and it's time to come out of the hidings. He first thought that it was just a plane crash or a military test flight but then the secret is revealed when he got trapped in the alien ship.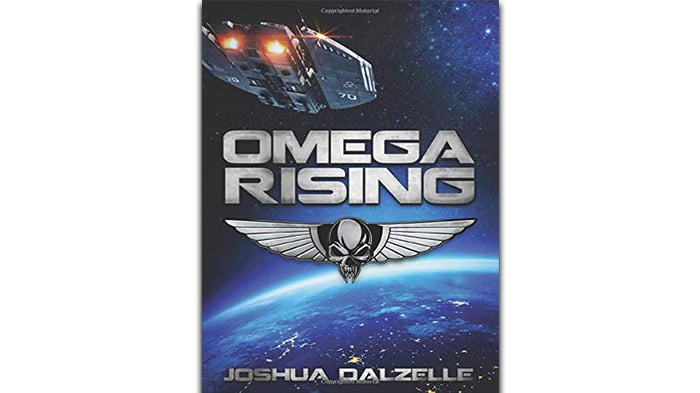 The crime lords and the governments of several countries are behind his tail all of a sudden and fighting is the only solution. But he cannot fight alone against such a massive criminal act with his ordinary weapons. Moreover he is away from his home and without any sort of resources.
We can listen to any of the parts of this series like Marine and Soldiers of Fortune because all the parts have action and a separate mission. Not much link between the mission and still the motive is the same for the whole squad and its captain.