Utilize our search toolbar promptly if the article lacks audio! Search Now♥
Orion the designed ship with artificial intelligence in it was on a regular trip out of earth's orbit when it came into the jaws of a horrifying tragedy. None of the crew members was ready for it and all were taken by surprise. Only survivors on whom the damaged ship depends after the incident are teenagers who have never run a ship before.
Leading them from the front is Beth who herself has recently entered the teen zone. But there is no time for thinking about age and experience because the ship is falling into deep space because of the technical faults. Pirates present in the outer space are waiting for the fall after which they can pick the bones quite easily. Before the pirates the crew faces aliens that they have never seen or heard about in their life. Luck goes up and down for Beth; she does not even trust the artificial intelligence that is apparently trying to help and guide her.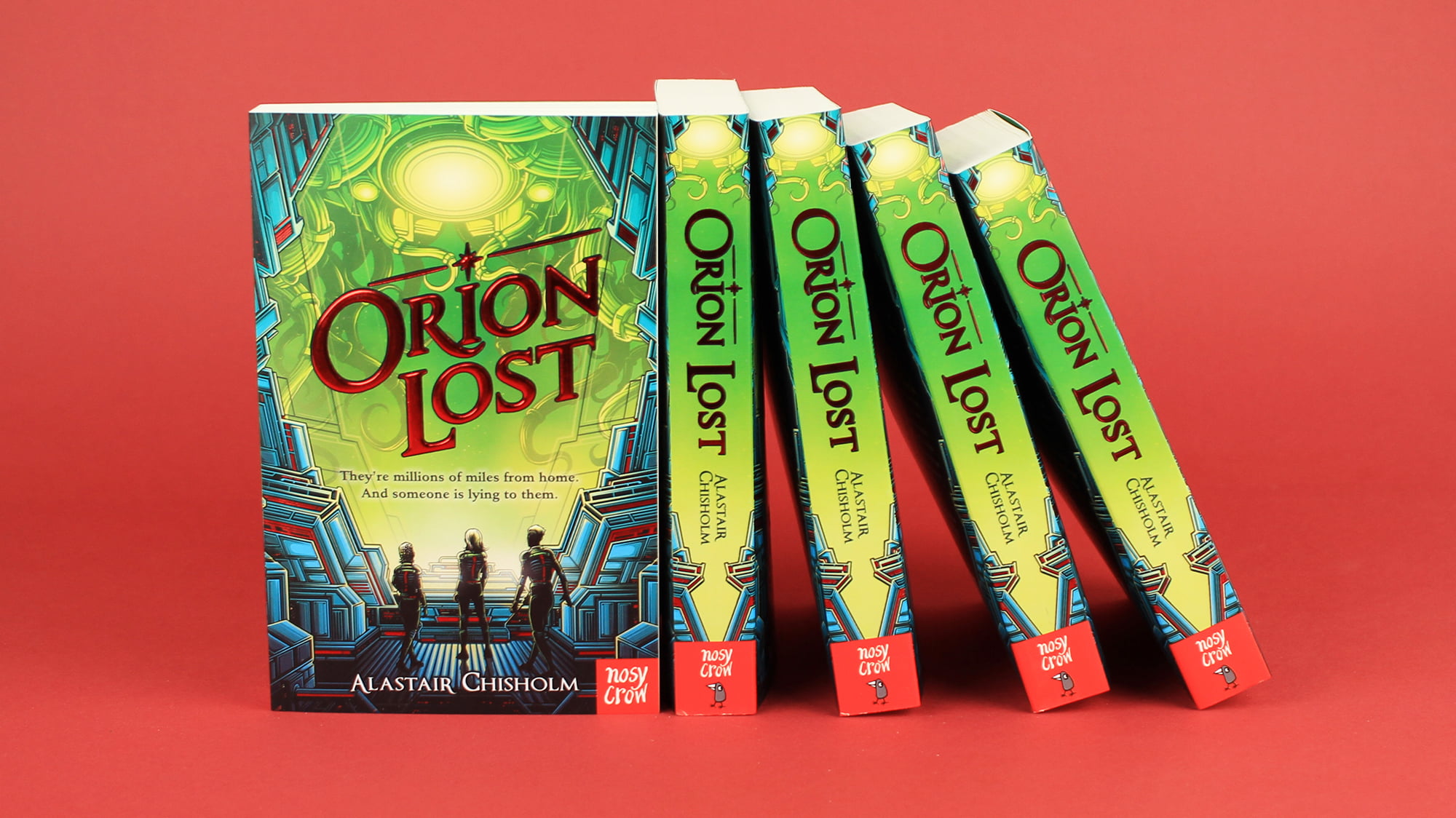 Adventure makes your hair stand straight in this novel by Alastair Chisholm. The Time of Green Magic and Princess in Practice had adventure but the hero side in those books was not that much helpless. Beth stands without any powers in her broken ship against enemies unknown. Only gift that the author blessed her with is courage that she possesses in plenty.
Saffron Coomber gives Beth the right kind of voice through narration, she looks afraid through her gestures but she tries to hide this weakness in front of her friends. Keeping all the options intact she does not show haste and also does not allow emotions to take over her senses.