Utilize our search toolbar promptly if the article lacks audio! Search Now♥
When someone starts this series then he will get stunned all of a sudden when he will observe that he has come to the sixth part of the series within no time. Time passes quite quickly when someone is listening to a story of this type. Every episode of the series is like a separate event or a heroic deed that the Space Team has performed.
Barry J. Hutchison never wanted this book to be difficult to understand because had the notion to make the series loveable for the kids too. There is no one who can negate the thing that Space Team was among the best books produced during the year when it was published for the first time. Since then the series has not lost its quality and fame among the audience which is increasing after every installment.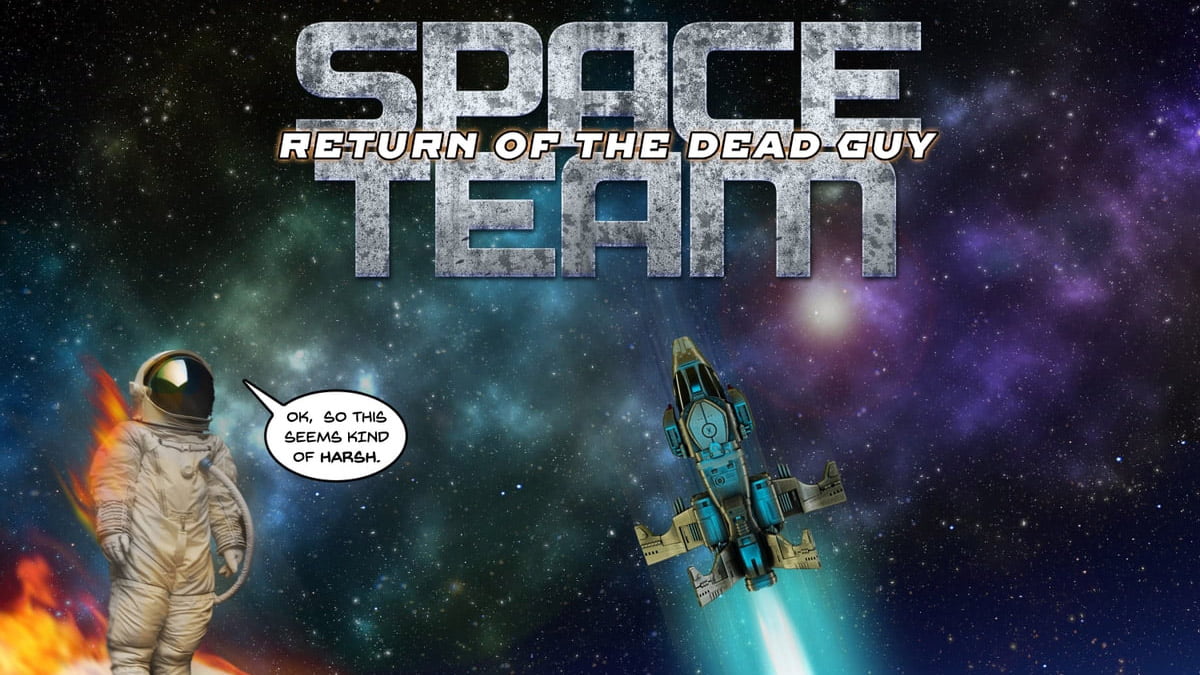 Parts like Space Team: Song of the Space Siren were real thrillers where Cal and his team were saving the life of the innocent and getting some reward in the process as well. Phil Thron narrates this sixth part and tells us how Cal and his team land in the hands of a deadly mission again.
Cal gets the news that an alien race is trying to destroy earth so he desperately goes to the planet and sees that there are alien bugs that are destroying everything. He was in a state of a fix when the aliens abduct Cal once again and provide him with an option that he cannot accept. The aliens ask him to leave the earth in order to save the entire universe. It was a wise decision to make but the Space Team does not operate in that way at all.