Utilize our search toolbar promptly if the article lacks audio! Search Now♥
Salem's Lot by Stephen King
As a perfect storyteller who knows how to incorporate the different elements of horror,fantasy, and Sci-Fi, Stephen King has made written this story in a unique manner. This one is another horror story in the Novel line written by Stephen King and was narrated by Ron McLarty and Stephen King in a lively way you may not be able to resist at all.
This story revolves around a writer who turns back to his hometown Salem's lot where the people have started to die in a mysterious way and are becoming vampires and killing others. This haunted event makes use of the various elements that you can ever see in haunted house movies and vampire stories.
This is one of the best never-ending horror stories that keep on gripping your heart knowing that the vampire will be always around no matter how much you try to destroy them and run away from them.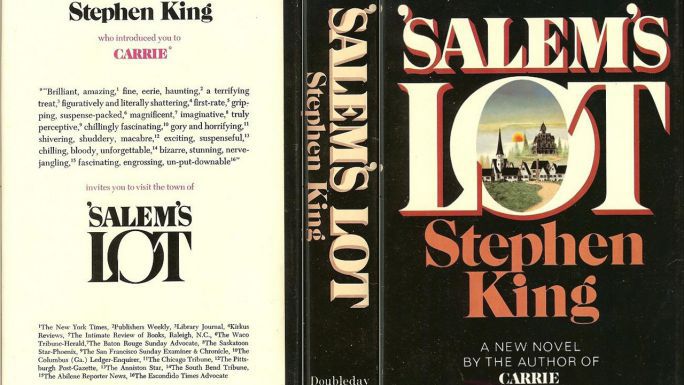 The story covers Mears and Dr. Norton who try to fight vampire back and kill Starker who has made the way for the Kurt Barlow. Mears somehow manage to get out of the vampire cycle by destroying the Barlow coffin who happens to be a vampire master. Setting the haunted house on fire makes sure the town will be purified from vampires.
But the grieving Mark and Mears know that vampire will always be there and they can see their presence as the holy water glows. The end of the story even keep your horror feel awakened till the end and after that, when Susan is found by Mears and have become a vampire and Mears kills her with weeping heart and carries on his haunted struggle to get free from the horrible vampire era.
The whole story keeps the reader's interest at its peak without losing the essence of haunted events in it. The voices of narrators make sure you stay terrified as if vampires are coming your way every night. You may like to read Carrie or the Doctor's Sleep if you like studying or listening to horror stories.