Utilize our search toolbar promptly if the article lacks audio! Search Now♥
The Shadow Game novel is part 1 of the A GhostWalker Novel series. It is authored by a brilliant writer, Christine Feehan. It is a paranormal science fiction novel. The narration of this novel is given by none other than Tom Stechschulte.
The story involves some really horrific paranormal activities. A man and a woman in this novel are introduced with having telekinetic powers. She is actually the doctor and the man is her experiment. What then comes as part of the experiment result is very absurd. It is a terrifying secret with the potential of either saving their lives or completely ruining them.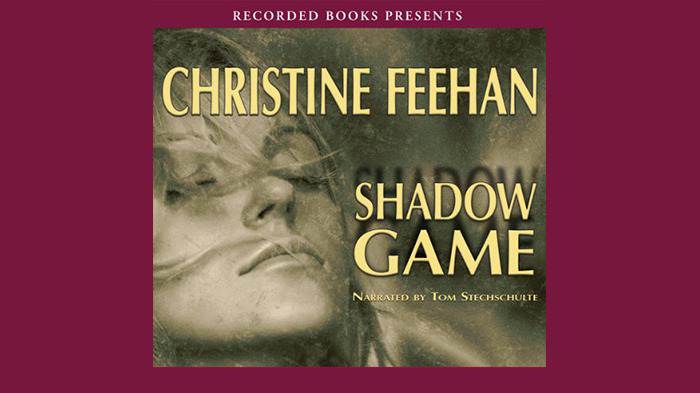 The story has an erotic love angle too. The author in this paranormal novel have created some sizzling sexual scenes both telepathic and physical, which makes their way towards the exceptional scientist Lily Whitney. Her experimental object or her love interest is Captain Ryland Miller, who is also the leader of a ionically gifted squad of soldiers. They were imprisoned and then separated from each other, especially when they received life threatening augmentations.
Father of Lily invites his daughter to come over in order to consult over a high profile secretive project, which he is doing for the government. He had no death idea that by doing this, he is actually signing on his own death warrants. He also had no idea that her daughter would witness his death with all her skills in psychic. This would make her a prime target of the traitors, who were trying to manipulate his secretive project for all their evil purposes.
The other popular and worth reading novels from Christine Feehan includes Leopard's Wrath and Dark Illusion. Both are action packed science fiction novels with good stuff for the novel enthusiasts.