Utilize our search toolbar promptly if the article lacks audio! Search Now♥
Author Laurann Dohner portrayed a rape scene in the first chapter of the series; in that book, the species with the name Fury performed an unethical and illegal procedure. The second book opens up in almost the same manner where there is an attempted rape scene. Trisha Norbit never expected this to happen to her in the hospital but when Slade forced her into the hospital bed she had no chance to escape. Luckily the monster was not in his complete senses and she was rescued by the staff.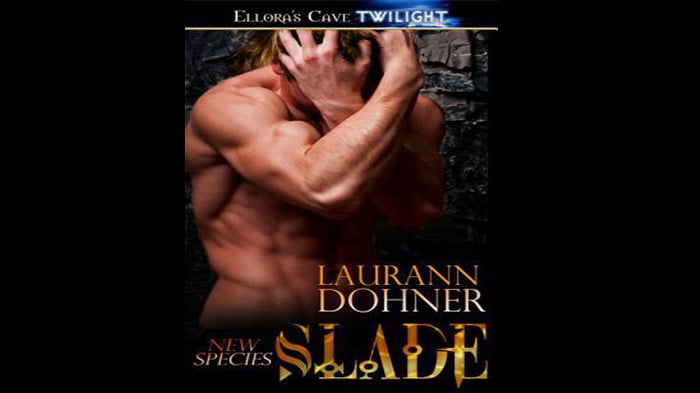 That one moment spent with the monster printed something addictive on her mind. She was unable to forget the feeling that the presence of the male species inculcated in her mind. After a long while, Trisha got the chance to meet him again but he was not the same. He appeared more civilized and secondly he remembered nothing about Trisha, all he remembered was that he once got engaged in a strange addictive relationship with a girl. Later he realized that Trisha was the same girl and thus wanted to advance towards her but she refused the proposal of a relationship.
Soon terrible things build up around them and they are left with no choice rather work together as a team. On the run, the relationship goes on getting stronger and stronger at every step. Vanessa Chambers does not give a lot of time to the sex scenes in narration but there are a lot of them, during the run for life. Brawn could prove a nice book if someone is looking for the same sort of theme and also the same kind of stuff in the story. Sex, emotions, and sheer desires have been the highlight of these initial books.