Utilize our search toolbar promptly if the article lacks audio! Search Now♥
The finale is still with the same group of narrators including Emily Rankin, Kim Mai Guest, Ryan Gesell Kirby Heyborne and Ann Marie Lee that have been performing for the series since book one. The voice quality is just awesome and it is good to listen to the characters without any variation in the voice throughout.
Mary E. Pearson started the book full of mysteries and magic and then the author intentionally added up action which makes it a real spicy thing. Romance is never clear because Lia's though are not clear about the men that she meets and is attracted towards them too.
Also there is another thing that one never finds in such novels i.e the men were desperate to prove themselves of worthy service in front of Lia and she never got tested in love. Love was presented to her in the form of different men that she meets on her way towards glory after getting her powers.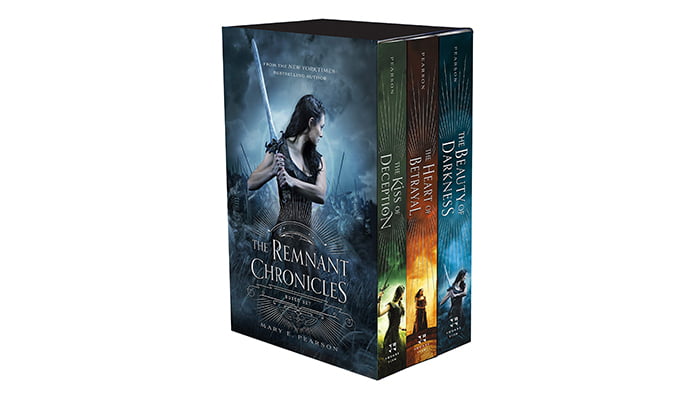 Same pattern is observed in Morrighan and The Kiss of Deception but still the ending over all is great. Lia and Rafe escaped from Venda in the previous part and now they move forward to do what is right for them and their states.
Do or die situation appears and the characters are not thinking about their own safety now that they were doing in the previous parts. No the epic battle is on, a battle that will help people to select sides in a much clear way and the confusions about the princess would finally be over. The role of Kaden that was confusing in the previous chapters also resolves well and we finally get a hold of the man's true motive.