Utilize our search toolbar promptly if the article lacks audio! Search Now♥
The Cactus is a contemporary fictional novel written by Sarah Haywood. Katherine Manners has done the narration, which was quite a reasonable performance with her soulful and stern voice. 
The title of this novel aptly goes with the type and mood of the character of Susan, who is a single woman, who is up against an unexpected pregnancy. All this came at a very difficult time with her family. The family issue was related with inheritance. Susan's prickly character was quite funny at times and it might set you up for a big laugh at times through the narration of this novel.
Susan once found herself in between a complicated love triangle and sometimes was dealing with different types of family ties as well. Her dealing with the pregnancy at the age of 45 was another daunting task for her to handle. But mostly, in the eyes of the audience, the character of Susan is all love for her great innocence and sometimes also due to her emotional and funny side as well.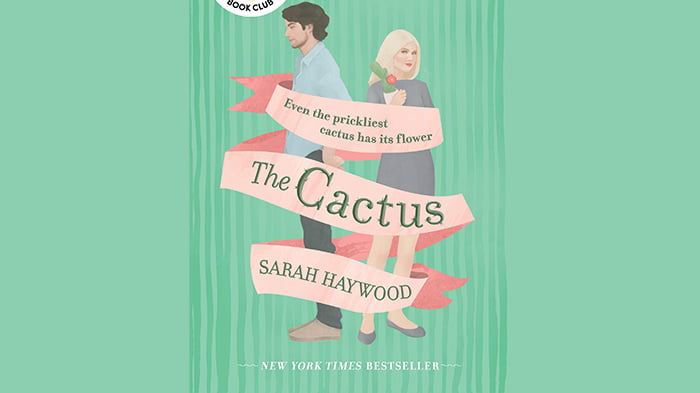 On the other side of things. Susan Green also believes that the messy emotions doesn't have their place in the aptly ordered life. She used to live in a flat, which was suitable for one person. She had a job, which was suitable for her own passion for logic.
But, all of a sudden, she was confronted with the death of her mother and soon she got the news that she herself is pregnant and will be going to be a mother soon. This was when the greatest fear of Susan Green was also realized and she has begun to lose control.