Utilize our search toolbar promptly if the article lacks audio! Search Now♥
Children love fantasies and among those fantasies, there is one in which the fun never ends i.e the chronicles of Narnia. The story of this wonderland got published years ago but it just failed to lose its color over the decades. The more kids listen to this lovely adventure the more its craze increases. Big lion coming to you and then flying in the air like superman not only amazes you but it also fills your heart with fascinations. Fight of the elves and other magical creatures decorate most parts of the saga.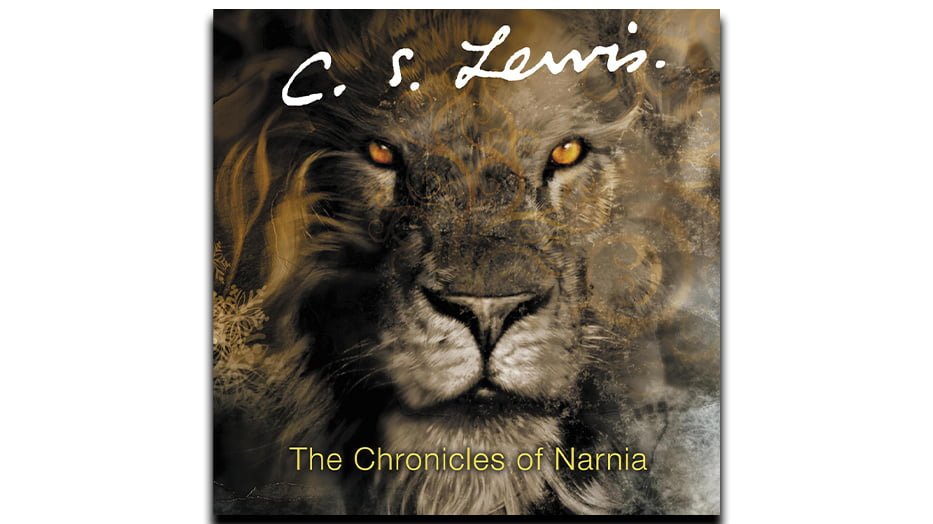 There are journeys in it that take you to the end of the world which is full of lilies. C.S. Lewis' description of the fairy tale creatures grips the souls of young children forever. Not only the fairy tale creatures like the talking beavers, but the book also has devilish creatures in it like the queen with a heart of ice.
Those creatures fight against the forces of Aslan in different battles which the good side always wins with the help of the children of Adam. The book has more than one narrator including Kenneth Branagh, Michael York, Jeremy Northam, and Patrick Stewart because this one has all the seven parts in it. Parts like Mere Christianity and The Lion, the Witch, and the Wardrobe can listen in solo but in this collection, everything can be enjoyed in a sequence. All the parts just keep on coming one after another without any break. One listening to it does not have to wait for the next purchase to listen to the next adventure of the sons of Adam.