Utilize our search toolbar promptly if the article lacks audio! Search Now♥
Carl Sagan has come up with a very interesting and inspiring book for all those, who have interest in Astronomy. It is a nonfiction book, where a lot of things about the science and technology related with Astronomy are discussed. The narration of this book is given by Cary Elwes and Seth MacFarlane.
How is it possible for us to take bold and intelligent decisions regarding the technology driven human lives of today, especially if we are unable to comprehend the variance between the testable hypotheses of science and the myths surrounding the pseudoscience? The argument from the author is that the scientific thinking is crucial not only to find the truth, but also for the wellbeing of all our self-governing institutions.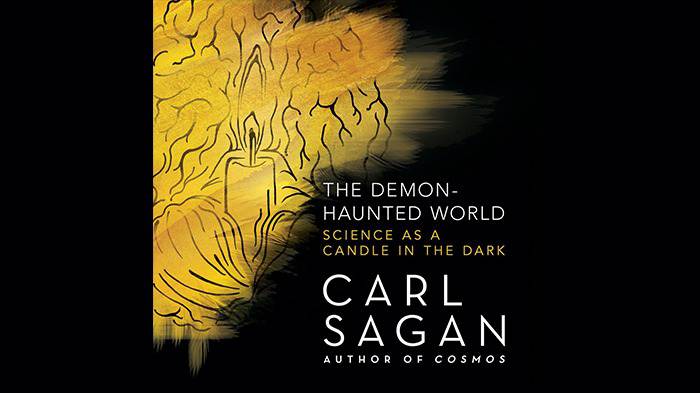 Segan investigates and with full command and authority debunked all such popular fallacies from the past and marked them as witchcraft, UFOs, faith healing and demons. In the information age of today, pseudoscience is coming up with tales of channeling past lives, alien abduction and also about communal hallucinations that asks for enhancing attention and respect.
Segan explains with good evidence that the siren song of unreason is not at all a thing to be regarded as a cultural wrong turn, but it is actually a risky fall into the obscurity, which threatens the basic freedom of people.
The other books from Carl Segan, which will inspire and motivate you to some extent are Pale Blue Dot and Cosmos. As we know that the author, Carl Segan excels in Astronomy, so these books are also based on the same subject matter and you will get some excellent insights into the domain in a very lighthearted narration given for both the recommended books.