Utilize our search toolbar promptly if the article lacks audio! Search Now♥
Maze Runner has been an interesting story, every part has something for the fans but at the same time, many find confusion in it. Questions remain unanswered at the end of almost every part, thus a part like this one was needed to solve all the problems.
The Fever Code finally solves the issue of the creation of the Maze and the Gladers. Centuries ago the earth was hit by a catastrophe in which everything was destroyed. Natural resources like the water supplies and the food supplies ended in a quick instant. After that, the remaining humans were hit by a terrible disease that ended almost every one of them terribly.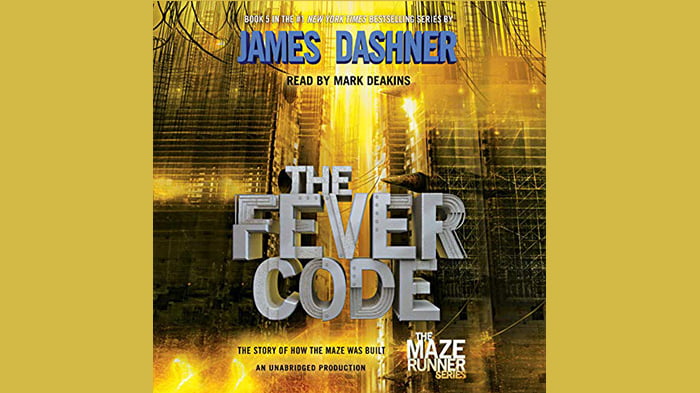 All perished against the calamities except Thomas who was given the mission to construct the place known as the maze. Book tells in detail how the maze was constructed and what are the things or secrets are hidden inside it. According to it, one thing is final i.e only Thomas the creator of the maze can bring an end to all that he has created. James Dashner tells another interesting thing at the ending chapters about Thomas and his erasing of memories. WICKED erased Thomas's memory after he created the maze successfully.
Then Thomas too was thrown into the maze so that he would remain trapped in there forever with other people who are thrown in for different reasons. Mark Deakins is a narration that has given special attention to Teresa who is a very integral part of this book.
It is in her email the story of this part concludes. The Kill Order (Maze Runner, Book 4; Origin) and The Maze Runner has a connection to this part. So this trio should have listened in sequence to understand fully what the author is trying to convey.  These are not connected to the mainstream of the storyline but possess several answers to the unanswerable questions.