Utilize our search toolbar promptly if the article lacks audio! Search Now♥
The novel shares with us the story of Randy Morgenson a ranger disappeared all of a sudden in California with no trace at all. No one knows what happened to the man who spent a legendary life in his professional career. Eric Blehm gives the incident a serious look that was taken somewhat casually by the local authorities and the detective agencies. Some personal remarks of the writer are also there which show the true intentions of the man.
The ranger looks like the soldier that we witnessed in Fearless just more mystery attached to him. From appearance Randy was a satisfied man and working for the park was perhaps the best position he ever dreamed of in his life. He was nice to the people who used to visit the place and the park organization was also well satisfied. Then why he disappeared no one knows, several visitors also felt the disappearance quite seriously as they were quite attached to him.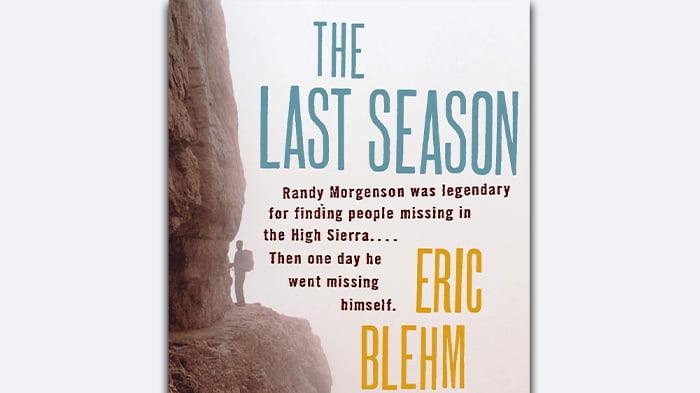 This book plays an investigating role as well for the cause of the crime. Also there is a question that rises in the mind of all those who listen to it that why the writer gave so much time to the life of an ordinary park ranger in the town.
Jonathan Davis does not try too hard in the narration because the story does not change drastically; neither it goes up or down. It's a simple piece of art nicely written and narrated. The story also has no sub plots and no hidden agendas that might make the main plot a little complex to handle in the end.