From here the series starts as Thomas and other boys find themselves in a lift that is taking them to an unknown destination. James Dashner the mighty author of this unforgettable fictional series starts the maze run from this chapter. The previous one like The Kill Order (Maze Runner, Book 4; Origin) and The Fever Code were answers to different questions. Also, those two parts told about the creation of the maze. Thomas created the maze as he was the chosen one found by the WICKED.
Then the WICKED erased his memory in the last portion of the previous part and threw him into the maze. Here he along with others is entering the maze with no clue where he is and who he is. A maze is forever changing the type of a thing and once entered there is no way out of it except the finish line. No one before them has completed this tough task and it is obvious that the previous maze runners' bodies are still present on the tracks. The message of "Survive and Run" from the girl happens to be a good message for them in the current scenario but it does not help them at all practically.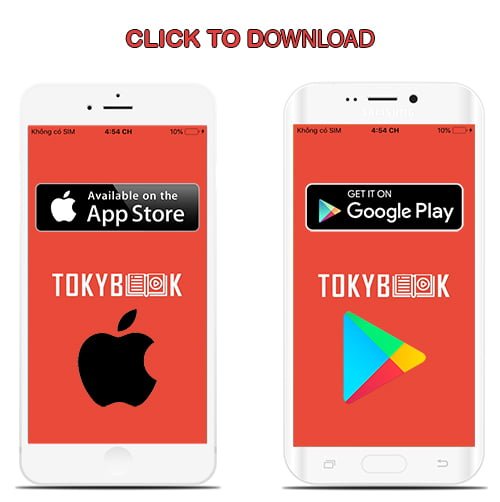 The thrilling ride starts at this chapter with a threat on every corner of the maze that can take the life of the runner in a flash. Mark Deakins has proved himself in this part as an excellent narrator. In the last two parts, Mark was just telling the story but here he provides the runners a breathless sound which makes our heart thump a little more.
tokybook.com Member Benefit
- Free 2000+ ebooks (download and online)
- You can see your watched audiobooks
- You can have your favorite audiobooks
---
Tokybook Audio Player
The Audio Player works best on Google Chrome (latest version)