Utilize our search toolbar promptly if the article lacks audio! Search Now♥
The Nanny is a mystery thriller with some excellent and mind-boggling suspense. The novel is a product of Gilly Macmillan, who has done an amazing job, while putting forward his best writing skills and abilities. The narration of this novel was jointly done by Clare Corbett, Ben Eliot and Patience Tomlinson. It was a satisfactory team-work between the team of narrators with their performances. 
At the time, Hannah, the dear nanny of Jocelyn Holt went missing in 1988 without a trace, then Jocelyn, the 7 year old was absolutely devastated. She was extremely haunted by the loss and grew much distant and bitter with other. Eventually, Jocelyn Holt left her parents and the Lake Hall along with their home, quite behind. 
After 3 decades, Jocelyn Holt return back to the house and she is pushed to confront her distressed relationship with her own mother. But, by the time, when the human remains got uncovered accidently in the nearby lake of the estate. Jocelyn Holt started to challenge and question anything and everything that she ever thought she knew.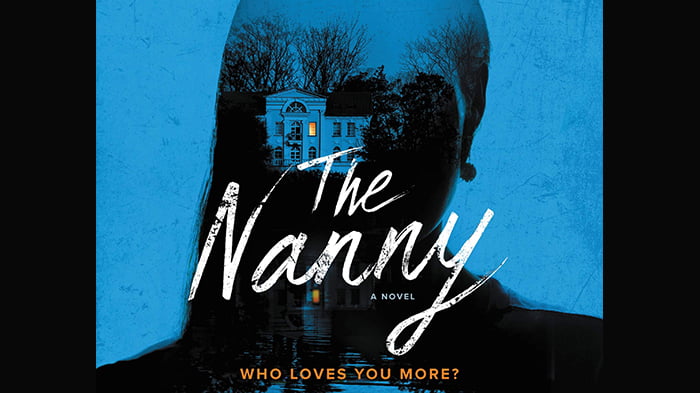 Then, a surprising visitor gives a knock on the door and Jocelyn world is once again destroyed. Jocelyn now should uncover that who actually her nanny was, what was the reason she left and if there is a possibility of her to trust her mother. These questions were important and needed in order to put together all the broken pieces of the case.   
Gilly Macmillan has been a god writer always with mystery thrillers. His suspense is good, which keeps audience hooked with the novel till the very end of it. If you are looking for more novels from the author on mystery thrillers and with a strong modern detective character, then do check out I Know You Know and The Perfect Girl.