The Vampire Diaries, Book 1 is a teen and young adult novel from Vampire Diaries. It is written by L. J. Smith. She writes excellent young adult fiction and got an utmost appreciation for The Vampire Diaries which became a bestseller. After finishing this novel, The Vampire Diaries, Book 2 will become your automatic choice. Another book that you will love from the author is The Vampire Diaries, Book 4.
The audio narration f the subject audio novel is done by Rebecca Mozo. She had a whiny tone and that didn't impress the listeners at all.
Elena Gilbert was the golden girl in her high school. She always used to get what she wanted to have in her life. This includes both whatever and whoever she wants to have. But, she got confused when the handsome Stefan showed no such interest in her. But, she really couldn't know the real reason behind Stefan's resistance towards her.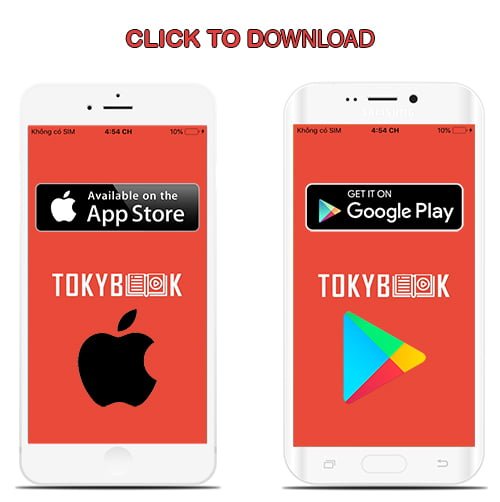 The reason was that Stefan was a vampire and the life of Elena was all the time in danger while being around him. On top of that, Stefan was quite dark and even more dangerous than his vampire brother Damon. He just came to the town and wherever he goes, trouble just follows him. So, will it be the same thing this time as well?
Everything was good about this book except narration. If you can handle that slight prickly tone then this book will be a fairly good experience. There is also a TV show with the title, The Vampire Diaries. The book will have that same level of fierce romance and heart-stopping suspense. You will be up for some jaw-dropping suspense as well.
tokybook.com Member Benefit
- Free 2000+ ebooks (download and online)
- You can see your watched audiobooks
- You can have your favorite audiobooks
---
Tokybook Audio Player
The Audio Player works best on Google Chrome (latest version)