Utilize our search toolbar promptly if the article lacks audio! Search Now♥
"We Should All Be Feminists" is a book by Nigerian author Chimamanda Ngozi Adichie. It is based on her TEDx talk of the same name, which she delivered in 2012. The book was published in 2014 and has since become a widely acclaimed and influential work in the field of feminism.
In "We Should All Be Feminists," Adichie explores the concept of feminism and its importance in today's society. She argues that feminism is not just a movement for women but is necessary for the advancement of society as a whole. Adichie discusses the gender inequality and discrimination that women face and highlights how these issues can be harmful not only to women but also to men.
Adichie emphasizes the need for a more inclusive and equal world, where individuals are not restricted by traditional gender roles and expectations. She challenges the stereotypes and double standards that limit women's opportunities and choices. Adichie also calls for men to be active allies in the feminist movement, recognizing that gender equality is beneficial for everyone.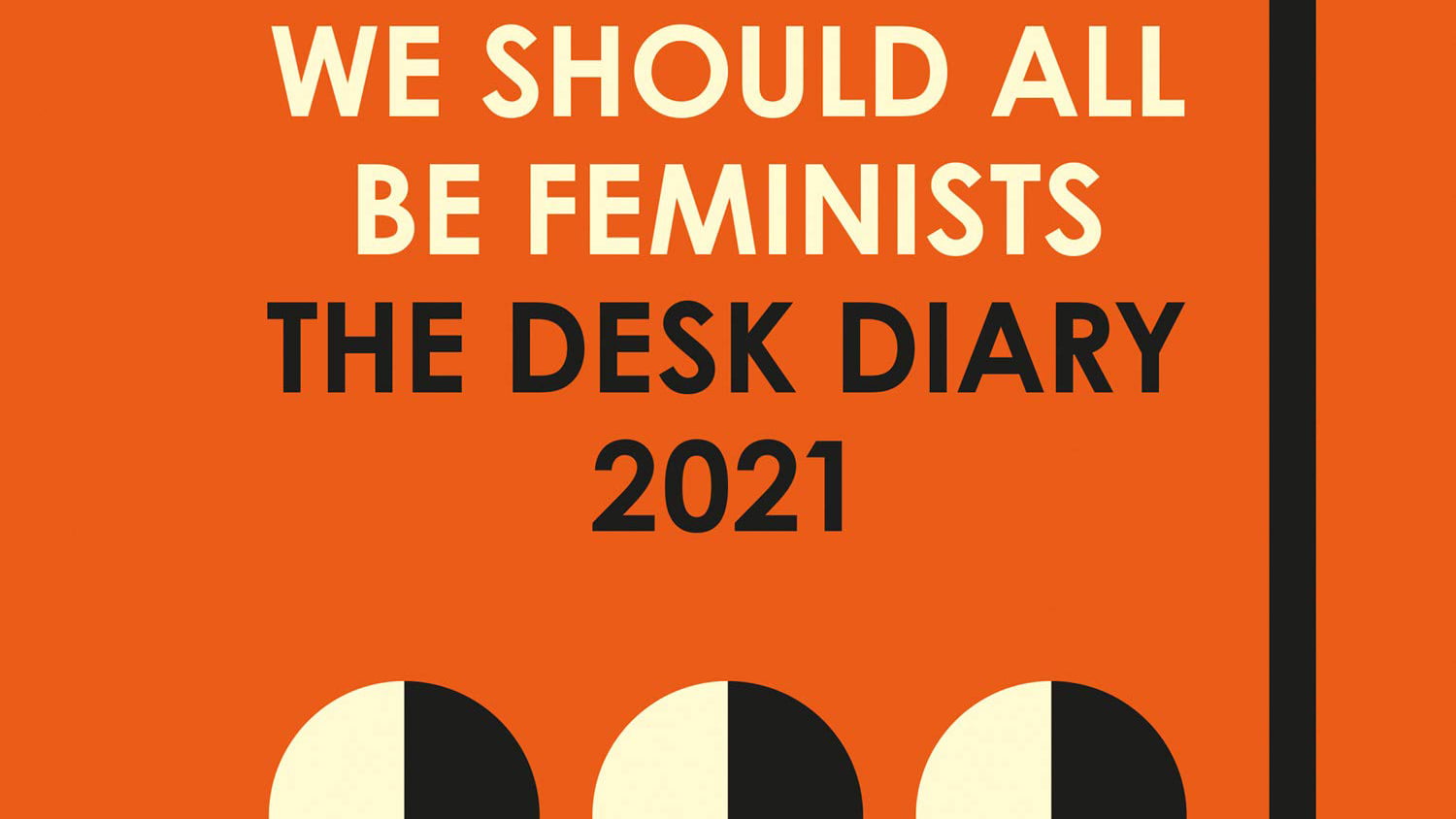 The book provides personal anecdotes and examples from Adichie's own experiences growing up in Nigeria and living in different parts of the world. Through her storytelling, she effectively communicates the importance of gender equality and encourages readers to examine their own beliefs and behaviors.
"We Should All Be Feminists" has gained widespread recognition and has been praised for its accessible and engaging writing style. It has been translated into several languages and has been adapted into a short film and a song by Beyoncé. Adichie's work continues to inspire discussions and raise awareness about the importance of feminism in achieving a more equitable society.