Utilize our search toolbar promptly if the article lacks audio! Search Now♥
Nathan Van Coops is a fine novelist, who this time has brought for his fans a top quality contemporary science fiction novel by the name of A Warp Clock: A Time Travel Adventure. The novel is book 4 of the In Times Like These novel series by the author. For audiobook performance, Neil Hellegers has given his voice, and this turned out to be a fine performance with his expressive and soulful voice.
In Times Like These and The Day After Never: A Time Travel Adventure are outstanding novels, which Nathan Van Coops have written. They both are top tier, highly recommended and part of the In Times Like These novel series.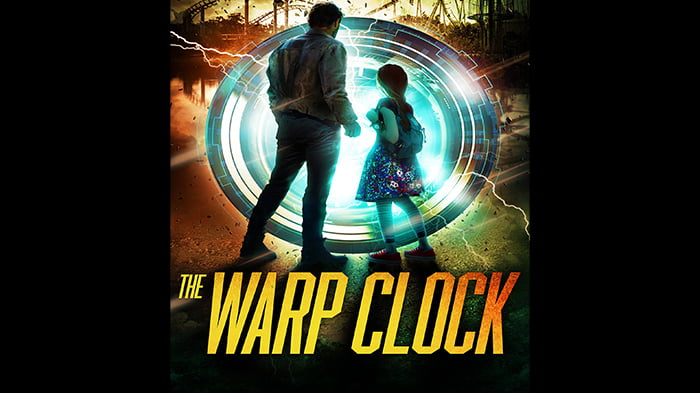 Benjamin Travers this time is facing an extremely impossible choice. When a young girl arrives somewhere from the future and right into his life, while claiming to be a part of his family, all that he got to hear from her was bad news only.
Ben Travers now has two probable fates and no matter, whichever he chooses from the two, he eventually has to die. In a highly desperate bid to change his fate and future, Benjamin Travers should look for that mysterious device, which the Quickly family would prefer to keep hidden. Ben will challenge a reprobate group of chronological fugitives, and his only support, a girl, whom he never knew existed.
Things were in complete chaos for Ben Travers. This includes all his adventures, time travels, friends and family as well. Everything included here would collide somehow. This novel is part of a series, but could be enjoyed as a standalone novel with no information required for any prequel of this novel.