Utilize our search toolbar promptly if the article lacks audio! Search Now♥
The Paths Between Worlds is a superb new novel by Paul Anthony Jones. It is a contemporary science fiction novel and it is part 1 of This Alien Earth novel series by the novelist. The narration of this novel is done by Kate Reading, which turned out to be a quality performance with an exceptional and stern tone.
The majority of the novels written by the author are based on contemporary science fiction fantasies. A couple of the most successful novels from the author are Toward Yesterday and Extinction Point.
Right after a horrible car crash, which left her completely addicted to pain killers and at the other end, her friend dead, Meredith Gale at last has been pushed well beyond her breaking point.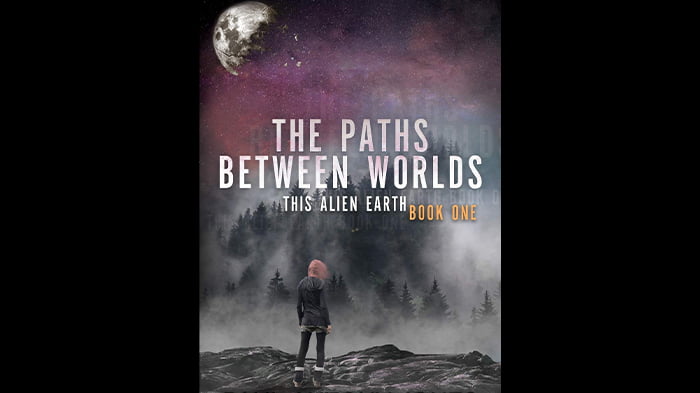 At this point of time, just ending her life looks like the only possible solution for her and this choice has made her dangling right by her fingertips and that to from a bridge that suspends high above the cold and freezing water of the San Francisco Bay. However, something or someone has totally different plans for Meredith Gale.
Just when Meredith's finger slips from the freezing cold steel of the bridge, a highly ethereal voice asks her a very simple and a straightforward question: "Do you wish to be saved, Candidate 13?"
Meredith screamed "yes", after realizing her mistake a bit too late. She instantly discovers herself moved to a suspicious island, along with many other Candidates like her. Each one of them were pulled from the mankind history with a little bit common among all.
The author Paul Anthony Jones is a prolific author and has been credited with a number of good quality novels.