Utilize our search toolbar promptly if the article lacks audio! Search Now♥
Nora Roberts is no doubt the queen of romantic suspense. This time, she has done it again with another super suspense romance book. The story focuses on Zane and her sister, who went through the pain and agony of child abuse while growing up. It also showed how anyone can make something meaningful out of their situation despite their setbacks in life.
The narration of this book was just spot on with properly developed characters. The plot is connected from the beginning to the end. There are no breaks or any moment where the audience is put on a loophole for long. One thing about great books is the ability of the writer to keep the readers in good suspense without letting them lose sight of the real storyline for a minute.
Julia Roberts captured this aspect exceptionally well. It's a very good piece for those who want the best books on domestic violence and trauma.
The story centers around Zane and Darby, who grew up facing various forms of violence. Zane had an upbringing filled with violence and child abuse. Just with the case of several child abuse stories, people around Zane though he is living the normal life every child should leave.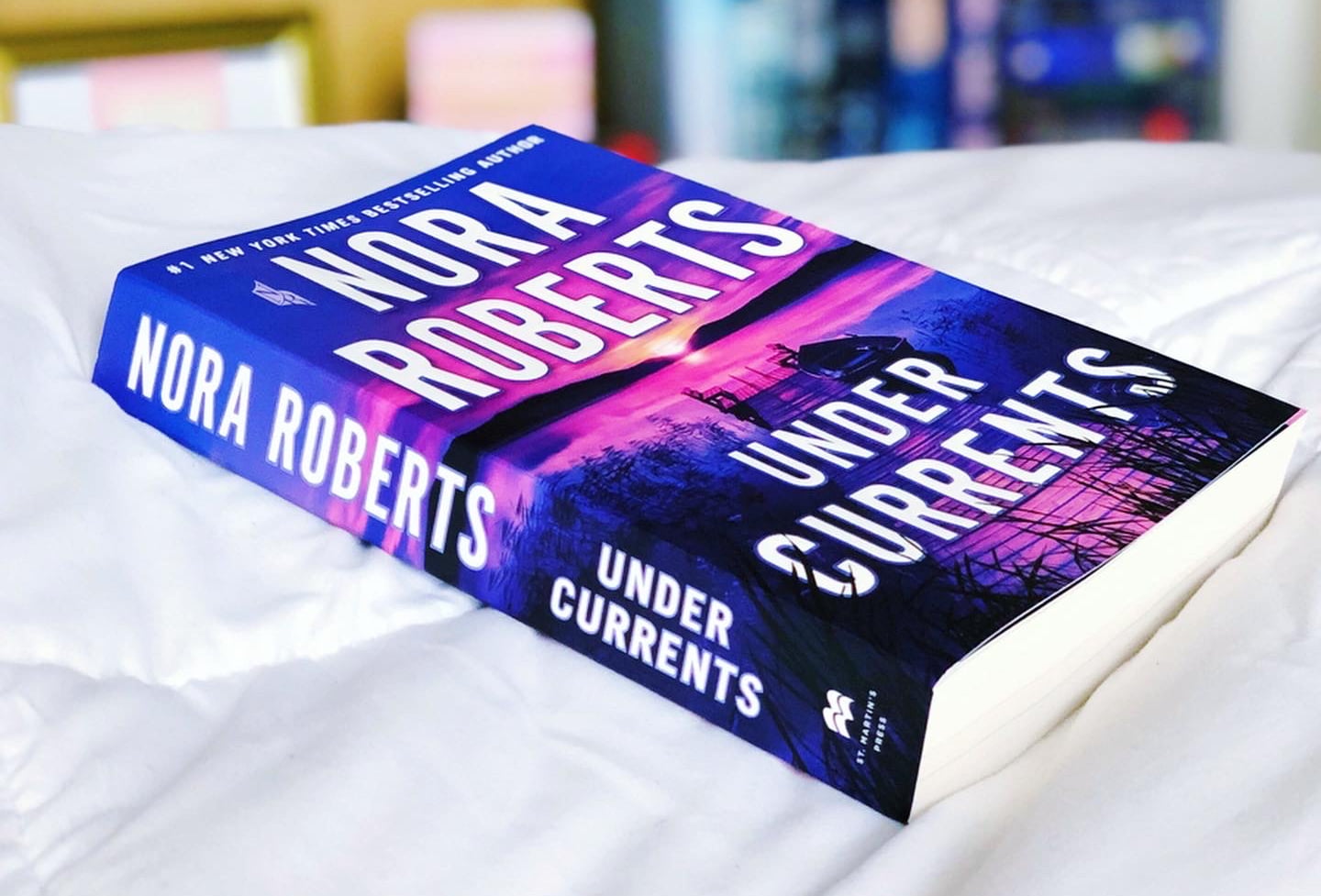 After all, they are living in a perfectly kept house with his stylish mother and successful surgeon. But only Zane and his sister know this is far from the truth. Zane had to escape for college with no thought of coming back to the house.
After many years, Zane came back to his hometown in a bid to reconnect with the people and find peace with his pass. He connected with Darby, who is also trying to put her own painful past behind her.