Utilize our search toolbar promptly if the article lacks audio! Search Now♥
Undercover: Operation Julie – The Inside Story
The story is a detailed description of the operation Julie which took place in 1978. The story possesses historical background as well. The details of the world of drugs are also present. It tells in detail the whole arresting of the people involved and also the significance of the success of the mission as it was the first ever mission against drugs on a massive scale in England.
In the story, 15 people who are related to different sections of life are given the punishment of about 124 years combined. The writer and the narrator of the story are Stephen Bentley who has involved himself in the story and we are told that he was also among the detectives that were undercover working for the agency under the name Steve Jackson.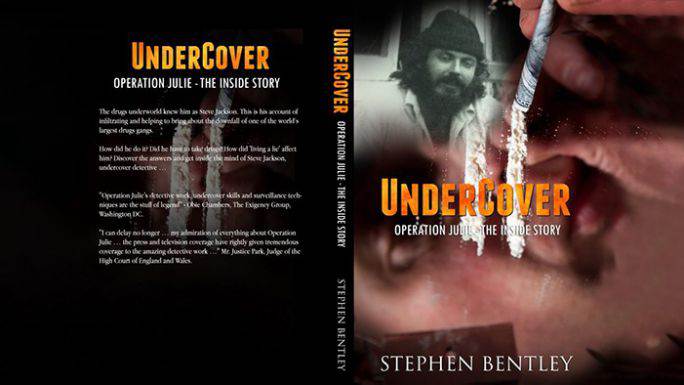 The story also tells us about the psychology of Steve Jackson who is always tempted by the drugs and also the monetary benefits that he could gain if he withdraws from the mission and becomes a part of the underworld forever. The fake appearance suddenly takes control of the original Stephen Bentley when he takes drugs to be like the people of the underworld, the two ways thinking of his mind as well. One side of his life is tempting him towards luxuries and the next is helping him to remain focused on his mission all the time.
The story not only tells us about the true operation Julie that took place in the UK but also the allurement towards the worldly desires the leads a man toward the wrong path and the end result is a narrow jail cell in spite of the luxuries of life.           
For those who want to listen to more interesting stories from Stephen Bentley, they may also listen to the Play School Story Time and other stories that bring in more exciting events and adventures for those who want to enjoy more.
[useyourdrive dir="1Y-X1cfZumk09SVBdVofDsb918JtTcnKz" mode="audio" viewrole="administrator|editor|author|contributor|subscriber|guest" downloadrole="all" mediaextensions="mp3″ hideplaylist="1″]