Utilize our search toolbar promptly if the article lacks audio! Search Now♥
Trilogy led the audience to the land known as Elsewhere and also told about the rule of Redstar. Enemies are now thing of the past for Sir Torsten as the battle has been won and the title has been restored. Old rivals though got scattered after the war in Will of Fire but they are present on the far off borders waiting for the right opportunity to pounce on. For this purpose Torsten has to keep an eye on the developing situation on the borders so that the things might not get out of hands once again.
Whitney and Sora are in a quest to find each other and somehow they have not been able to meet yet. Whitney for the sake of finding his true friend comes back to Yaolin because his instincts tell him that she would be present in that city. Troupe that Whitney joins during the travel appears quite friendly and soon the bond between him and the troupe become stronger.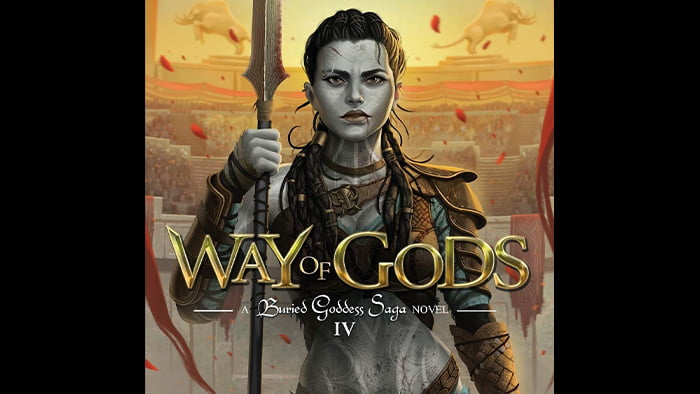 He thought that this friendship would make the voyage easy for him but the result comes in opposite. Troupe gets into serious trouble and Whitney is provided with an opportunity to run away from danger but he just cannot leave the new friends in danger. Rhett C. Bruno and Jamie Castle have presented Whitney a friendly character from the beginning because of this quality he got the chance to come close to Sora in Winds of War.
Also there emerges a new warrior in this episode that is given full attention by the narrator Luke Daniels. This new character will play a vital role in the future parts of the series.