Utilize our search toolbar promptly if the article lacks audio! Search Now♥
Throughout the previous parts of this epic thriller we have learnt everything about the great inspector but one thing that we are never told about is his family. We don't know whom he loves or whether he is married and if he is married why his wife is not with him all the time, are they divorced or not.
Now comes the answer from Louise Penny who introduces us to Gamache's wife and for the first time in the series we see that the two are having quite a good time. They are away from the source of trouble in which they usually spend their time. They are at Manoir Bellechasse a place away from the Three Pines where the inspector is always busy in solving murder mysteries. It is the wedding anniversary of the two and they want sometime in the company of one another.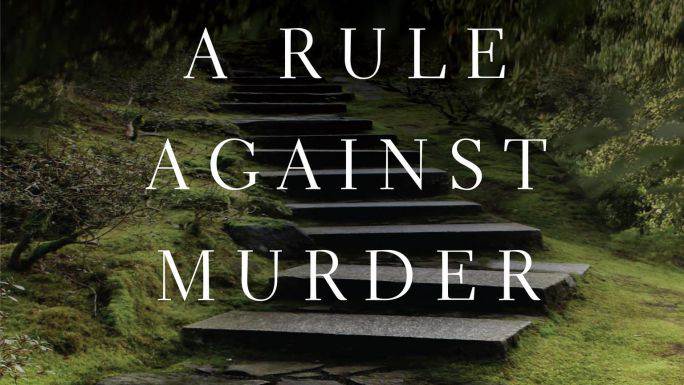 All of a sudden the place becomes a little bit crowded when a family comes in for a reunion of their own. The family is highly sophisticated and well mannered thus the gathering is nice and no one expects something bad on such occasions. Then like always we are with a dead body with no clue, we see such dead bodies in Still Life and A Fatal Grace as well. Ralph Cosham portrays the love scenes brilliantly with his voice though this was a new task for the narrator but no weakness appears in any of the scenes.
The intensity in the murder scenes is usual and for the first time inspector seems to be bored by the case because his personal life is affected in a big way.