Utilize our search toolbar promptly if the article lacks audio! Search Now♥
"A Stranger in the Mirror" is a novel by the bestselling American author Sidney Sheldon, first published in 1976. The story revolves around the lives of two characters, Toby Temple and Jill Castle, who are both pursuing careers in the entertainment industry.
Toby Temple is a talented comedian, who rises from poverty to stardom, becoming the world's highest-paid performer. Despite his success, Toby's life is filled with insecurities, loneliness, and a desperate need for love. On his journey to fame, he has to deal with a manipulative manager, scheming relatives, and the dark side of Hollywood.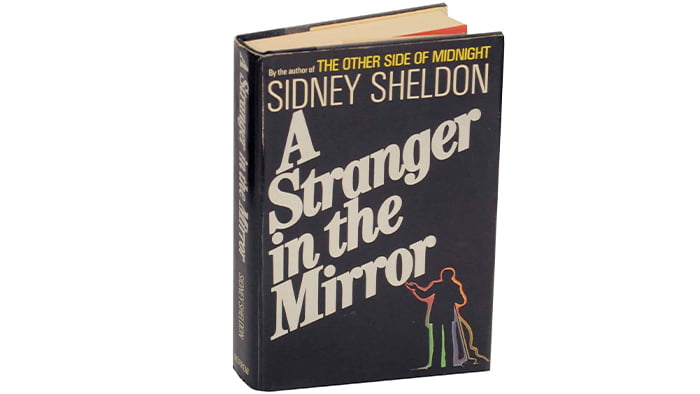 Jill Castle is a beautiful young woman who moves to Hollywood with dreams of becoming an actress. She struggles to make her way in the competitive world of show business, eventually becoming entangled with Toby Temple. Their lives become intertwined as they navigate the challenges and pitfalls of their careers, relationships, and personal demons.
The novel is a captivating portrayal of the highs and lows of fame, ambition, and love. It delves into the darker aspects of the entertainment industry, exploring the struggles of those who chase their dreams and the price they pay for success. As the story unfolds, the characters must confront their pasts, face their fears, and discover the true meaning of happiness.