Utilize our search toolbar promptly if the article lacks audio! Search Now♥
Afghan war has stories attached to it which are never ending as their impact goes far deeper than we usually expect. Though most of the missions were never told on the media but still they possess the worth to form a book out of it. Dan Schilling and Lori Longfritz tell us about John Chapman a soldier who went with a small group of team mates to the eastern mountain in Afghanistan in search of a friend who he thought was still there in the area. The team gets outnumbered by the Al Qaeda fighters and receives heavy damage.
Chapman gets so much wounded that the whole team assumes that he is now dead and thus the mission is abandoned. Soon however the dramatic thing happens when John Chapman regains his conscious and finds himself in the middle of hell.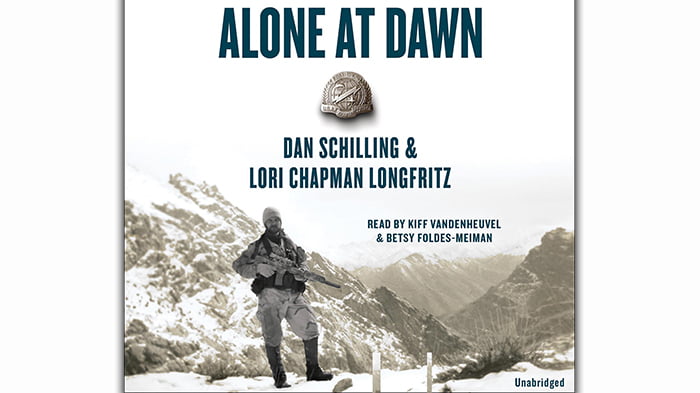 Hiding is not an option for the soldier but at the same time fighting his way out seems impossible for him at this stage.  Still the man takes charge because he had to save the life of the rescue party that was coming for the help. Though he lost his life but he saved precious lives of his team mates and the Medal of Honor.
The book tells us in a fantastic way the feeling of a soldier who is dying but still is in high spirits. The energy is never low even though he is wounded badly and knows that there is no way he can survive the assault. Kiff VandenHeuvel and Betsy Foldes Meiman,s narration is excellent both of them give passion and energy to the character thus enhancing the impact of the story.